India Overtakes Japan As World's Third-Largest Internet User, Posts 31% Y-o-Y Growth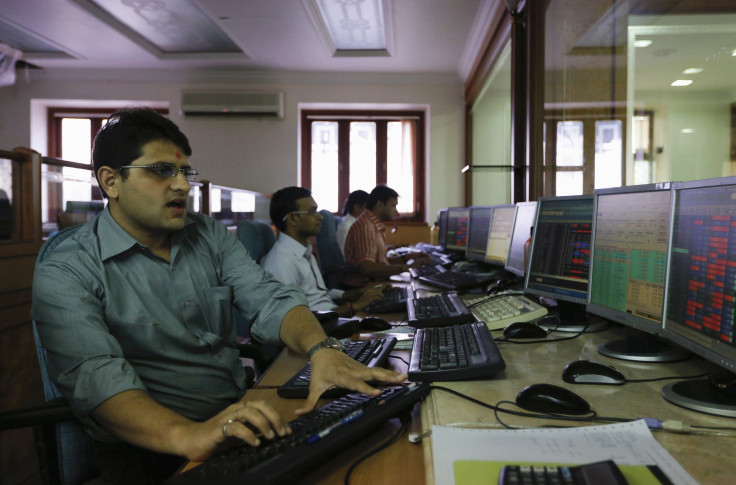 India surpassed Japan to become the world's third-largest Internet user, based on the size of its online population, behind only the U.S. and China. The growth highlights the potential of India's fast-growing e-commerce market, according to a report from global digital measurement and analytics firm comScore.
According to the "2013 India Digital Future in Focus" report, India has 73.9 million home and work Internet users and an extended online audience in excess of 145 million, as of March 31, 2013.
India added 17.6 million users to its Internet population in the fiscal year 2012 -- making it the world's second-fastest growing online population, following only Brazil.
India has the youngest skewing online population among BRIC countries, with 75 percent of its Internet users under the age of 35, the study said.
According to the study, although the U.S. held 66 percent of the total global Internet audience in 1996, it now accounts for just 13 percent of the global online users, while the Asia-Pacific region accounted for 41 percent and Europe accounted for 27 percent of the global Internet users in 2012.
However, U.S. users spent the most time on the Internet with North Americans spending 37.2 hours, while users from Asia-Pacific spent just 17.2 hours, on an average, in a month.
India's strong growth in its Internet audience -- at six times the global average growth rate – holds enormous opportunity for the country's e-marketers, which helps the country's e-commerce sector, which is estimated to reach $100 billion in size by 2015, according to estimates.
"While 60 percent of Web users in India visit online retail sites, time spent on shopping sites still has huge growth potential," the report said.
India's online retail market grew more than 60 percent in 2012-2013, with the apparels market growing by 21 percent, ComScore said.
Indian Internet users spent 25 percent of their online time in social networking websites, with 86 percent of the total audience visiting such sites in the last fiscal year. Facebook dominates the segment with 59.6 million user-visits and a 28 percent increase in the traffic.
Entertainment and online video segments also witnessed exponential growth with 54 million users, in 2012-13.
"The online video audience in India grew an astounding 27 percent in the past year, and YouTube continues to be the top video property with more than 55 percent share," according to the report.
© Copyright IBTimes 2023. All rights reserved.