India Republic Day 2018: Pictures, Facts, Significance Of Jan 26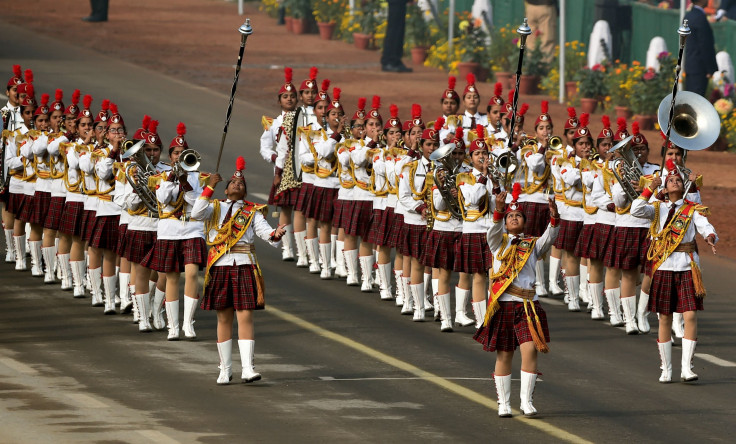 India celebrated its 69th Republic Day on Friday with a parade in the country's capital city New Delhi. Republic Day marks the day, when the country formally adopted the Constitution as its guiding document and became an independent republic.
"Long years ago we made a tryst with destiny, and now the time comes when we shall redeem our pledge, not wholly or in full measure, but very substantially. At the stroke of the midnight hour, when the world sleeps, India will awake to life and freedom."
With his famous "Tryst with Destiny" speech that Pt. Jawaharlal Nehru delivered to the Indian Constituent Assembly on the eve of India's Independence on Aug.15, 1947, the first Prime Minister of the independent nation welcomed the freedom that every citizen of the country had earned after a long struggle.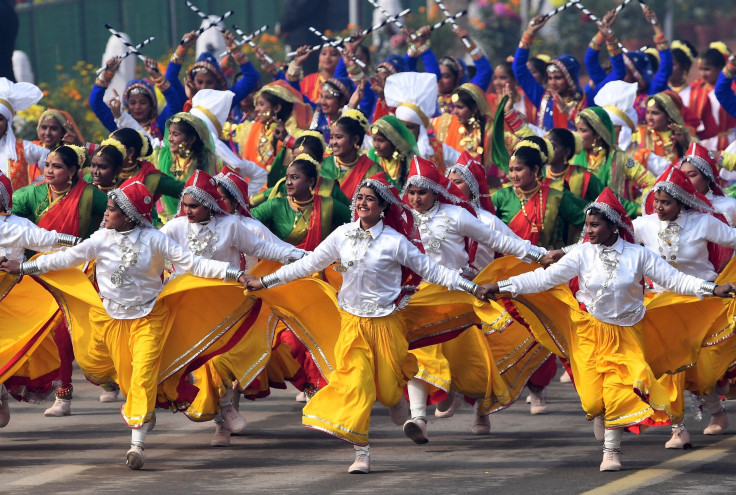 Republic Day is said to be one of three national holidays in the South Asian country, the other two include Independence Day on Aug. 15 and Gandhi Jayanti — the birthday of Mahatma Gandhi — on Oct. 2.
Official celebrations for Republic Day last for three consecutive days, but the main celebration and parade takes place on Jan. 26 in New Delhi before the country's president.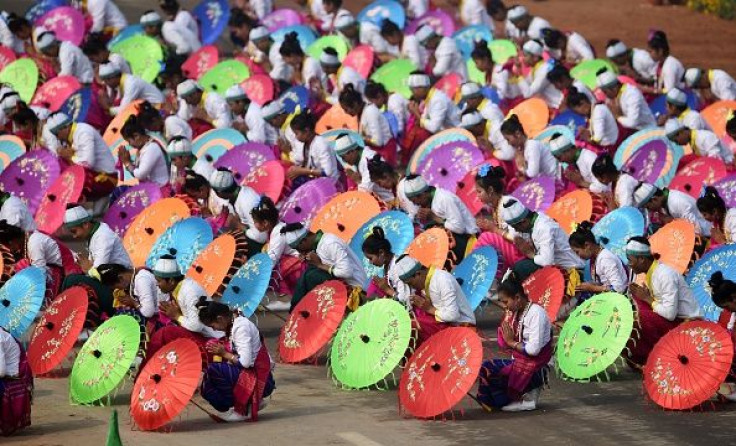 In a first, the Republic Day parade in 2018 was attended by 10 heads of state from Association of Southeast Asian Nations (ASEAN), a regional grouping of 10 Southeast Asian countries.
Republic Day has its own significance as it is the day when monarchy was demolished from the country. On Jan.26, 1950, India was declared a sovereign, socialist, secular, democratic republic and the Constitution assured the citizens of the country justice, equality and liberty.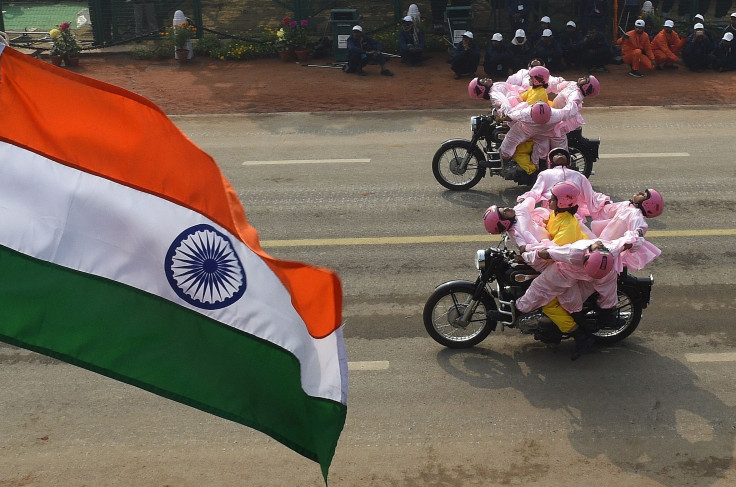 In the words of freedom fighter Bhagat Singh, "The sanctity of law can be maintained only so as long as it is the expression of the will of the people."
The first ever copy of the Indian Constitution was handwritten and it was calligraphed both in English and Hindi. Framing the Constitution took nearly two years and 11 months. Indian Constitution is the longest in the world.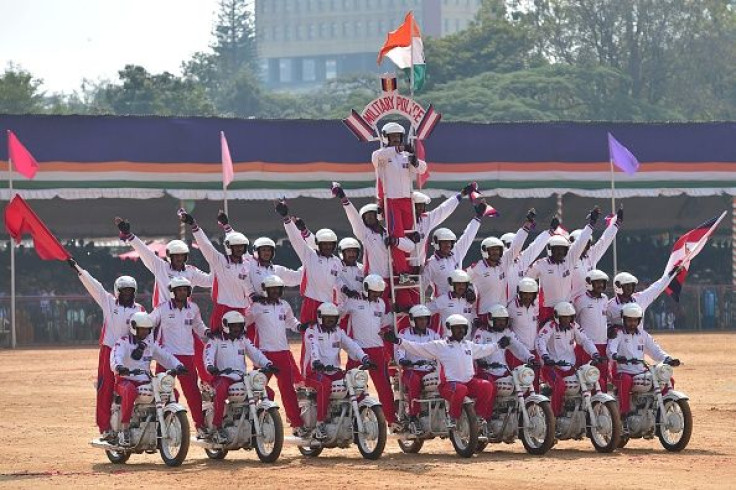 The president honors selective Indian citizens for their unusual acts of bravery on Republic Day. Dr. Rajendra Prasad, India's first president, took oath in the Durbar Hall of the government house. The flag was hoisted in the Irwin Stadium on Jan.26, 1950. This was the first ever Republic Day celebration in the country and President Sukarno of Indonesia was the chief guest.
© Copyright IBTimes 2023. All rights reserved.
FOLLOW MORE IBT NEWS ON THE BELOW CHANNELS