Indian Businessman Secures Release of 17 Countrymen On Death Row In UAE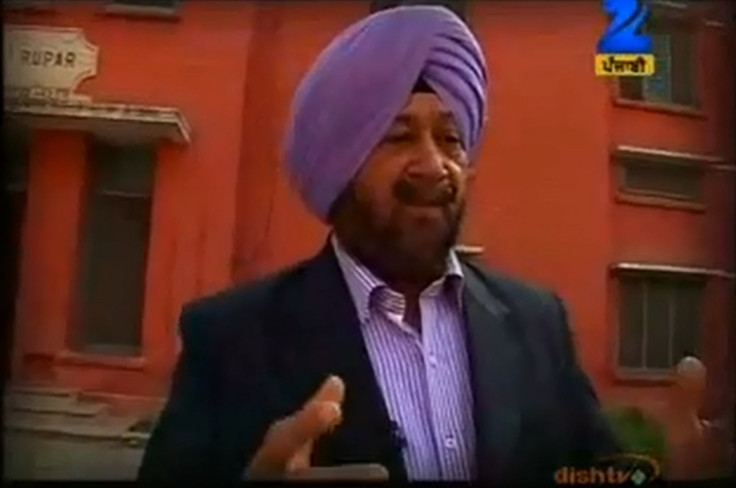 Seventeen Indian men on death row in the United Arab Emirates for the 2009 murder of a Pakistani man returned home this week after an Indian businessman paid $1 million to secure their release.
The Dubai-based businessman Surinder Pal Singh Oberoi said he has spent the past few years raising $2.2 million in donations and from his personal funds to compensate the relatives of the victim and pay to have the men pardoned, including 37 other Indian men on death row for other crimes in the UAE.
"The family of the victim had demanded much more, but, after negotiations, they brought it down to $1 million," Oberoi said, the BBC reported. "It is a lot of money. But don't assume that I am very rich. On the contrary, 90 percent of my earnings go into charity or donations. I believe I don't need a lot of money to survive."
The incident in 2009 involved a chaotic brawl between some 50 men and began with an argument over illegal sales of alcohol, which escalated to a point where the Pakistani man Misri Khan was fatally stabbed multiple times.
The 17 men were found guilty of Khan's murder in 2010 and sentenced to death.
"I was so shocked I started trembling when the judge pronounced the death sentence. It seemed the end for all of us," Dharmapla Singh, one of the 17 men, said, the Times of India reported.
Singh, like most of the other men, had come to the UAE illegally to perform manual labor and said his legal status, or lack thereof, in the country left him vulnerable.
"None of us will ever cross the Indian border again," he added. "It is hell out there if one goes illegally."
Oberoi has vouched for the men's innocence and said he felt like he was the only one who could help them.
"People now identify me as the person [who can save lives]," he said, according to the BBC. "I can't let them down."
© Copyright IBTimes 2023. All rights reserved.