Indian National Arrested for Bombing of Israeli Diplomats in Delhi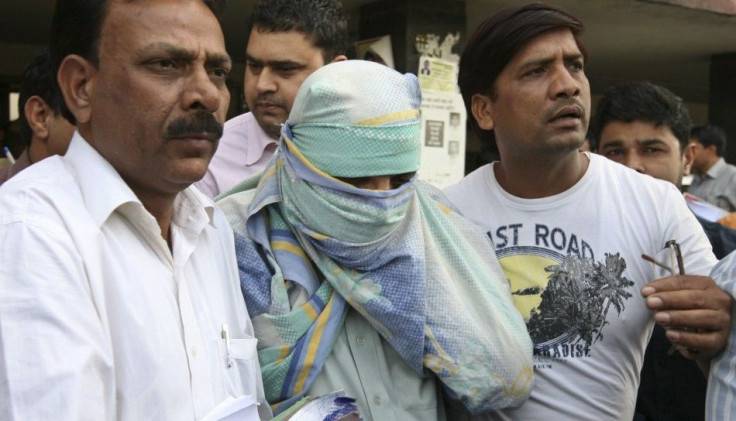 An Indian journalist was arrested on Tuesday as a suspect in last month's bombing of an Israeli diplomat's car in New Delhi.
Syed Mohammed Kazmi, 50, admitted to being part of a conspiracy to kill Israeli envoys, and said he had been in contact with the bomber, who used a motorcycle to plant the bomb.
Kazmi will be in police custody for at least 20 days, according to India's NDTV.
On Feb. 13, a magnetic bomb attached to an Israeli embassy car was detonated, injuring the wife of a diplomat, his driver and two bystanders. On the same day, a similar bomb was found on a car belonging to an Israeli embassy employee in Tbilisi, Georgia.
Israel blamed Iran -- as well as the Iranian-supported Hezbollah militant group -- for the attacks. A day later, two Iranians were arrested for grenade attacks in Bangkok, Thailand; five Iranians were eventually arrested after Thai authorities searched a house containing bomb-making material.
On Tuesday, Kazmi told Indian police that he worked for an Iranian newspaper, but it hasn't been confirmed. According to Voice of America, the freelance journalist spent years covering the Iraq war from Iran.
Kazmi, covering his face with a sheet, was taken to court on Wednesday where he maintained his innocence. He has been charged with criminal conspiracy.
"My client has been falsely implicated. He is not an international terrorist," Kazmi's lawyer, Vijay Aggarwal, told The Associated Press.
Iran has denied its involvement in the February attacks.
© Copyright IBTimes 2023. All rights reserved.