Indian Prime Minister Narendra Modi Finds Temple Dedicated To Him 'Shocking'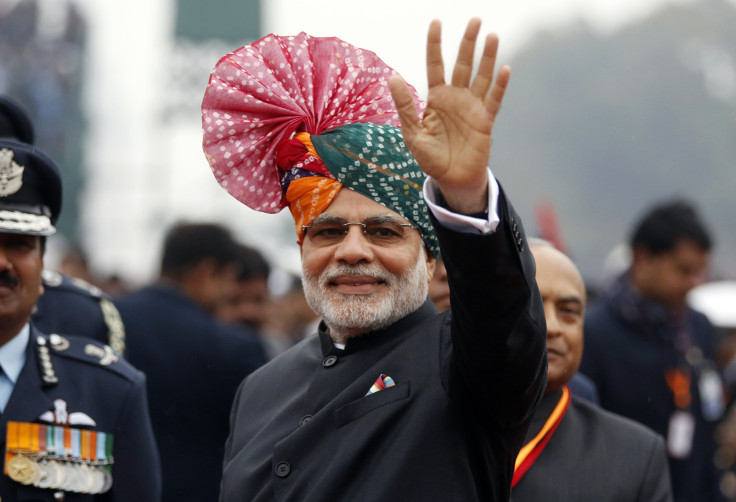 India's Prime Minister Narendra Modi took to Twitter on Thursday to urge his followers not to build temples in his name. Referring to local media reports about a temple dedicated to him in a village in the western Indian state of Gujarat, Modi said that such practices were against the Indian tradition.
The temple, which took two years to be built and became popular after Modi's win in the general elections last year, initially had a photograph of the Indian leader. The temple now features an idol of the prime minister, the Asian News International, a local news agency, reported Wednesday. Temple authorities claim it took them four years to build the idol.
The temple, however, did not impress Modi, who insisted that people should rather devote their time and resources toward the "Clean India" movement.
"Building such Temples is not what our culture teaches us. Personally, it made me very sad. Would urge those doing it not to do it," Modi Tweeted.
Modi is not the first Indian politician, who has a temple dedicated to him. In June last year, members of the Indian National Congress constructed a temple -- dedicated to Sonia Gandhi, the party's president -- in the city of Karimnagar in the southern Indian state of Telangana.
© Copyright IBTimes 2023. All rights reserved.