India?s Economic Woes: Finance Minister Expected To Take Bold Measures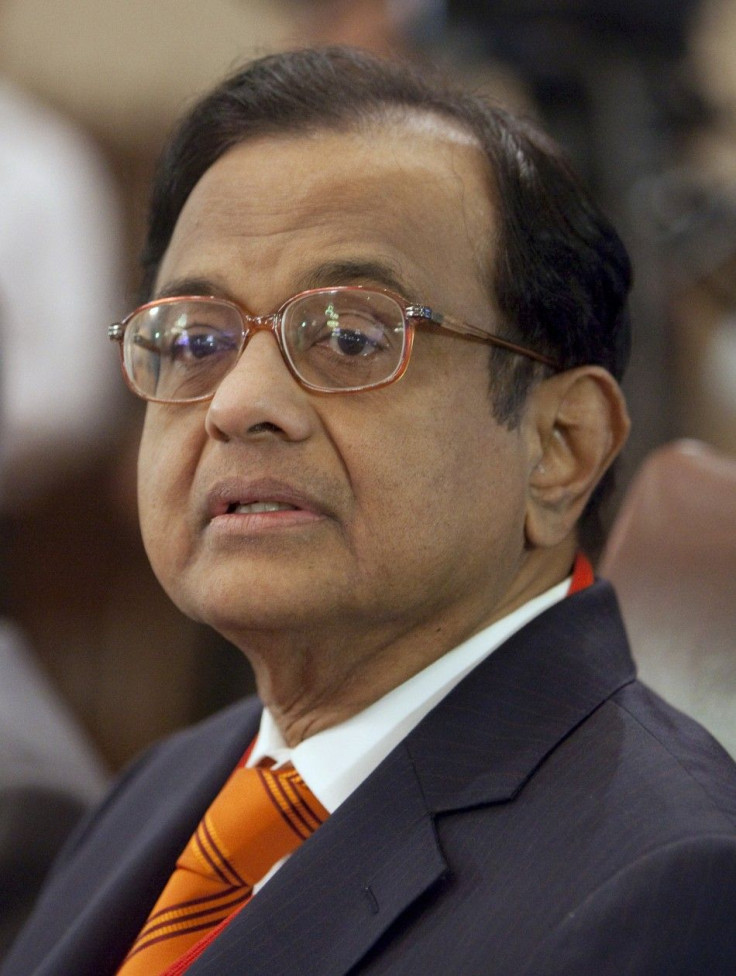 With the deepening of India's economic troubles, investors expect that Finance Minister P Chidambaram will take bold measures to boost the market confidence and rejuvenate growth.
Chidambaram, who assumed charge of the Finance Ministry last month, has a tough task of tackling inflation, which has been hovering around 7 percent, and declining industrial production.
"Unlike his predecessor, he is likely to avoid policies which significantly undermine business confidence. He has also appointed experts to recommend how to reduce the budget deficit and is looking for a solution to the dispute over retrospective taxation of mergers and acquisitions. There has even been renewed talk of allowing global supermarket chains to invest in India," Andrew Kenningham, an economist at Capital Economics, said.
Several policy announcements by the government have adversely affected the business confidence. The decision to retrospectively tax overseas merger and acquisition activity related to companies based in India was one such case.
However, investors hope that the government will announce some measures to slow the increase in the budget deficit and perhaps to review tax legislation rules. However, gaining parliamentary support for more substantive liberalization will be a difficult task for Chidambaram. There is increasing pressure on the government to go for more populist measures since the general elections will be held in May 2014.
The economy deteriorated sharply to 5.3 percent in the January-March quarter, down from 9.2 percent in the same period last year. The slowdown in the economy is to a great extent attributed to weak governance. Market players are worried to note that the current government's second term, which began in 2009, has so far seen no significant economic reform.
The political backdrop is that there is no commitment from the Congress party towards market-oriented reforms and also its allies are actively opposing even incremental measures. Market participants are concerned that during the coming years this policy paralysis is likely to get worse and with elections due by May 2014 there is also a growing risk of populist decisions.
Last month, in its policy statement, the Reserve Bank of India cut its growth forecast for this financial year (April-March) from 7.3 percent to 6.5 percent. Investors worry that even this rate can turn out to be too optimistic with the global economic condition worsening and the disappointing monsoon, which will have a significant negative impact on the output, inflation and budget.
© Copyright IBTimes 2023. All rights reserved.
FOLLOW MORE IBT NEWS ON THE BELOW CHANNELS