India's Economy Shows Signs Of Stabilization After Slipping The Past Few Months: Conference Board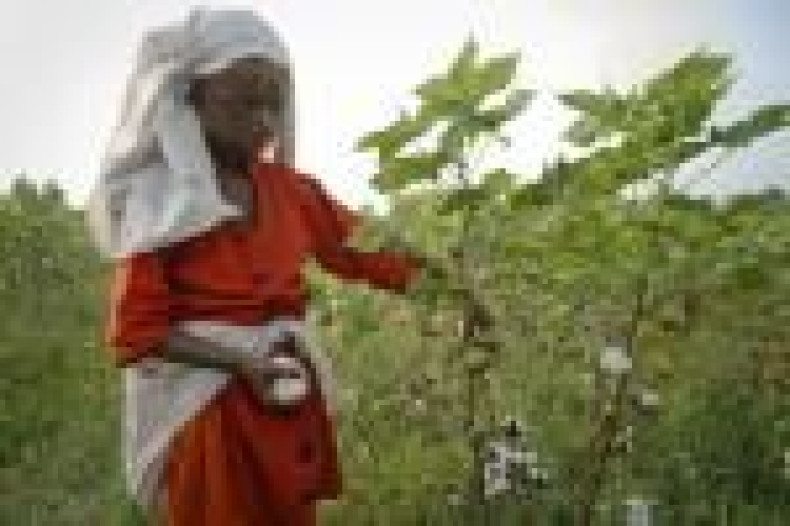 India's economy showed signs of stabilization in October after slipping the past few months, according to the global non-profit research association, The Conference Board.
The Conference Board Leading Economic Index (LEI) for India increased 0.9 percent in October, after declining 1.9 percent in August and declining 0.9 percent in September.
Seven of the index's eight components contributed positively to the index in October. The components include: interest rate spread, stock prices, an exchange rate index, money supply, merchandise exports, cargo handled, capital goods and services business activity.
"The LEI increase in October was widespread, indicating that India's economic conditions may be stabilizing," Jing Sima, an economist at The Conference Board, said Thursday. "However, high inflation persists, leaving little room for monetary easing. Additionally, recent improvements have been export-driven while domestic demand remains weak suggesting that the below-trend rate of economic growth will likely continue into early 2014."
India's exchange rate, business activity and stock prices contributed the most to the index.
The Conference Board's Coincident Economic Index (CEI) for India, which measures current economic activity, decreased 0.1 percent in October following a 0.2 percent increase in August and a 0.8 percent decline in September. The positive contributors to this index were industrial production and exports of agricultural products. Car sales and total imports declined in October. During a six-month period, the CEI for India increased 1.0 pecent.
"Recent policy actions, especially by the Reserve Bank of India, have contributed to a slightly better short-term outlook," Bart van Ark, Chief Economist at The Conference Board, said. "However, with the U.S. Federal Reserve Board beginning its delayed tapering of quantitative easing in the coming months, and India lacking any significant growth-enhancing reforms ahead of the looming elections, GDP growth will only marginally improve to 4.4 percent in 2014 versus 4.2 percent in 2013."