India's Finance Minister Approves Proposal For 49% FDI In Insurance, Pension Sectors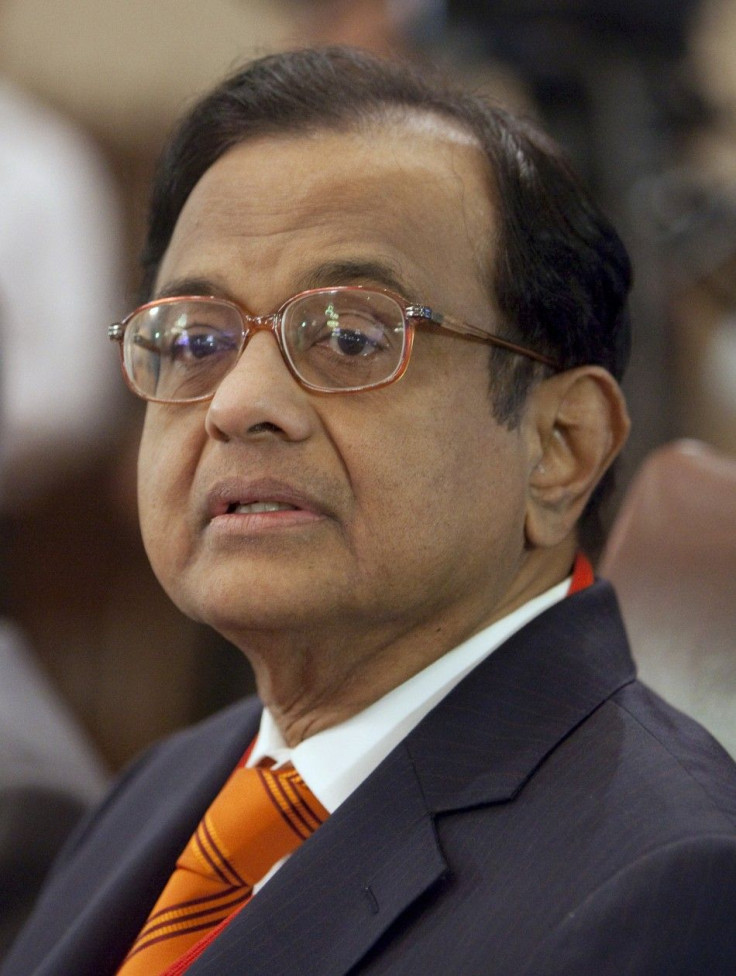 India's Finance Minister P Chidambaram Wednesday approved a proposal to raise foreign direct investment (FDI) ceiling in insurance and pension sectors to 49 percent from the existing 26 percent to boost investor confidence.
The proposal was floated during the tenure of former Finance Minister Pranab Mukherjee and was submitted for the cabinet's approval in May. However, a decision on the insurance and pension bills was deferred due to the absence of consensus in the cabinet on the issue.
Both the bills need the cabinet's approval before being presented in the parliament. The bills are expected to be taken up for legislation in the winter session of the parliament if they get the cabinet nod.
"The bills have been cleared and are ready to go to the cabinet," a Finance Ministry official was quoted as saying by the Economic Times.
Along with raising the FDI slab, the proposed insurance bill also allows the entry of foreign re-insurers to the Indian market and strengthens the regulations of the sector. Foreign investors have been lobbying hard to increase the FDI cap in the insurance sector.
However, Chidambaram will have a tough time convincing the government's allies like the Trinamool Congress. Trinamool Congress leader Mamata Banerjee Wednesday stopped a discussion on allowing FDI in multi-brand retail and aviation at a meeting of the UPA coordination panel, citing that her party manifesto opposed FDI and such a discussion was not part of the meeting agenda.
Given the political divide over the issue of FDI, getting all the allies onboard is a "mission impossible" for the government. The government has indicated that the leaders will hold discussion with Banerjee on allowing FDI in aviation.
The Indian government, under attack for its policy indecisiveness, is making various efforts to instill confidence in investors and boost economic growth.
© Copyright IBTimes 2023. All rights reserved.
FOLLOW MORE IBT NEWS ON THE BELOW CHANNELS