India's Mars Orbiter Ends Space Probe After 8 Years; Original Mission Was For Just 6 Months
KEY POINTS
MOM, also called Mangalyaan, was launched on Nov. 5, 2013
It successfully inserted itself into the Martian orbit on Sept. 24, 2014
This was India's first interplanetary mission
India's Mars Orbiter Mission (MOM) has finally come to an end. Meant to last for six months, the mission exceeded its time limit by eight years.
MOM, also called Mangalyaan, was launched on Nov. 5, 2013, on a polar satellite launch vehicle (PSLV) from the first launch pad at Satish Dhawan space center, Sriharikota in India. It successfully inserted itself into the Martian orbit on Sept. 24, 2014.
The mission lost ground communications on Sep. 27, but the Indian Space Research Organization (ISRO) confirmed its end Monday. There is conjecture the spacecraft may have run out of fuel, or an automated maneuver may have led to the loss of communication from the spacecraft.
"Recently there were back-to-back eclipses including one that lasted seven-and-half hours," an unnamed ISRO source told The Hindu.
"As the satellite battery is designed to handle eclipse duration of only about one hour and 40 minutes, a longer eclipse would drain the battery beyond the safe limit," another unnamed official told the newspaper.
Another reason may have been the change in direction of the Earth-facing antenna during a roll-spin command while exiting the eclipse to change direction, according to an unnamed official's comments in the Times of India.
"Now, we are trying to ascertain the exact reason — whether it is the exhaustion of fuel or antenna being unable to communicate," the official told the Times of India. "But one thing is for certain, we won't be able to recover the spacecraft anymore."
MOM was a trailblazer. It was India's first interplanetary mission, which made the country the fourth in the world to orbit around the red planet. The fact that the mission was a success in its first attempt was the cherry on the cake.
Mangalyaan carried a 4.6 x 6-foot (1.4 x 1.8-meter) solar array wing made up of three panels. The array could generate 800 watts of power and charge a lithium-ion battery. The mission also carried five payloads -- Mars Color Camera (MCC), Thermal Infrared Imaging Spectrometer (TIS), Methane Sensor for Mars (MSM), Mars Exospheric Neutral Composition Analyser (MENCA), and Lyman Alpha Photometer (LAP).
"MOM is credited with many laurels like cost-effectiveness, a short period of realization, economical mass-budget, and miniaturization of five heterogeneous science payloads", ISRO officials said.
MOM was essentially a technology demonstration mission. Its main objective was to assess the capability of operating with sufficient autonomy during the journey phase; insertion into the Martian orbit, and in-orbit phase around Mars.
There are no confirmed plans for a follow-up mission to Mars.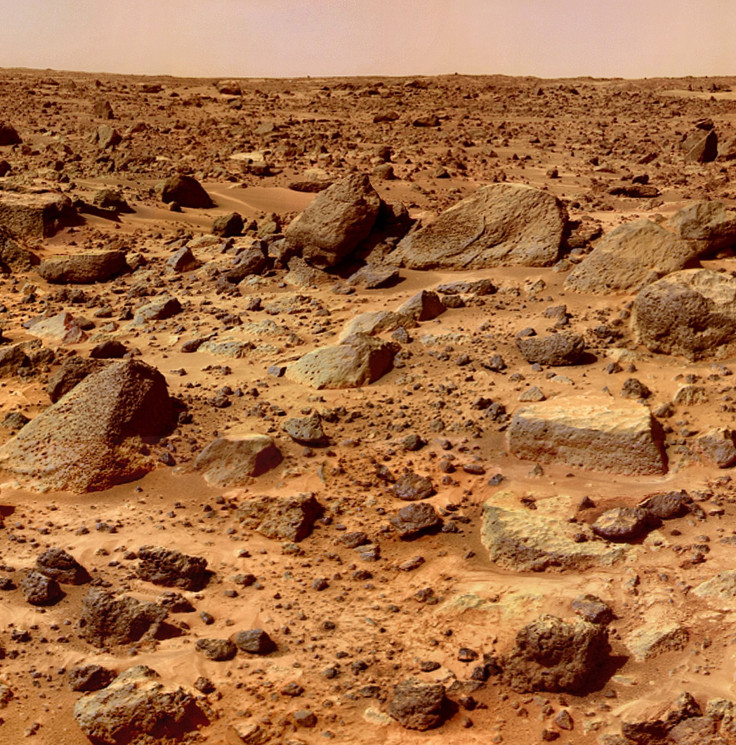 © Copyright IBTimes 2023. All rights reserved.