India's Trade Deficit Narrows In August, Aided By Rising Exports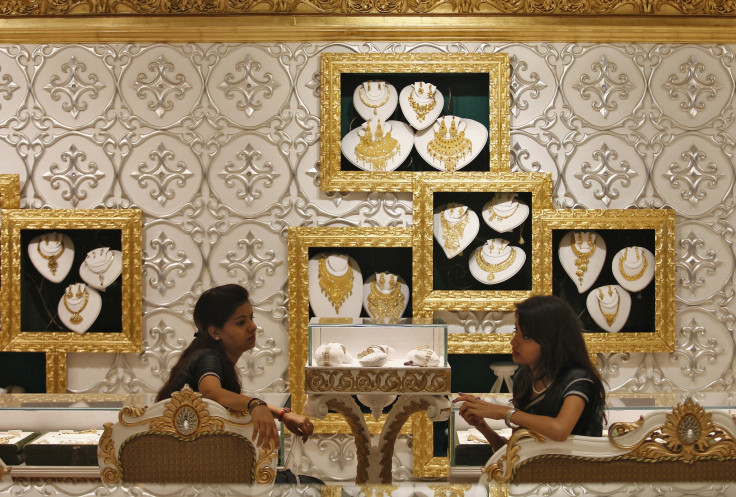 India recorded a lower-than-expected trade deficit of $10.9 billion in August, as a rapidly depreciating rupee aided exports and India imposed tighter restrictions on gold imports to rein in the country's soaring current account deficit.
India recorded exports worth $26.14 billion in August, an increase of 12.97 percent over August 2012, while imports added up to $37.05 billion, declining 0.68 percent year-on-year. The trade deficit was $14.1 billion in the same period in 2012.
"Gold imports are coming down consistently," India's commerce and industry minister, Anand Sharma, was quoted as saying by Economic Times.
"Exports are on a firm, positive terrain now. I remain optimistic about exports being in positive territory," he said, but added that a sharp fall in the rupee may not be the only reason behind improved exports. "45% of exports have imported contents. I don't think weak rupee has any impact on positive export results."
Oil imports in August were worth $15 billion, 17.8 percent higher than oil imports worth $12.8 billion reported in the corresponding period last year.
India has a current account deficit of $98 billion, or 4.9 per cent of GDP, which is the third-highest in the world in absolute terms, behind the U.S. ($473 billion) and the UK ($106 billion), according to Morgan Stanley.
The rupee, which depreciated by 7.8 percent in August, was trading at 64.06 in late-afternoon trade on Tuesday, significantly higher than the all-time low of 68.85 the domestic currency hit against the dollar in August.
© Copyright IBTimes 2023. All rights reserved.