Indonesian Students Revive Protest Against Chinese Workers As New Batch Arrives
More than 120 Chinese workers who arrived in an Indonesian island to work on a mining project were escorted from the airport by the armed police and the military after local students unleashed a fresh round of protests against foreign workers.
About 100 protesters stopped cars leaving the Kendari airport in the capital of the Southeast Sulawesi province on Tuesday night, looking for Chinese workers. A student leader said they had no intention of harming the workers, but did not want them to remain in the country.
"We reject them because it was not done through the RPTKA (Foreign Workers Utilization Plan) which is verified by the Manpower Ministry. Therefore, we deem these foreign workers to be illegal," Sulkarnain, the head of the Kendari branch of the Islamic Students Association, told the South China Morning Post. He said his organization was planning more agitations in the coming weeks.
The employers, however, said they had to rely on skilled laborers from China to install smelter parts. The workers were brought by Chinese-backed mining company PT Virtue Dragon Nickel Industry (VDNI) and PT Obsidian Stainless Steel (OSS).
"Up until today, around 300 Chinese workers have arrived. All the foreign workers who came here are skilled workers (who) are contract staff to fix smelter equipment that uses technology from China," VDNI external affairs manager Indrayanto told the Jakarta Post.
He said the foreign worker's gig was expected to last about six months. The completed installation would open jobs for about 3,000 local employees. He said the demonstrations disturbed public order and impacted the company.
The Sulawesi protests are part of a larger problem that stems from a growing resentment toward Chinese workers. "The public is inclined to support the students. The main factor is the worry over the spread of COVID-19, and, equally important, fairness in (finding) jobs for the local community," Muhammad Zulfikar Rakhmat, who lectures at University Islam Indonesia, told the Jakarta Post.
China is now Indonesia's largest trading partner, and the second-largest foreign direct investor in Indonesia, with Chinese companies investing US$4.7 billion in the country last year. Chinese presence in the 124 million workforce is minor. There are less than 100,000 foreigners in the country.
Beijing's crackdown on Uyghur Muslims has also angered large Muslim populations in Indonesia. A former senior figure in al-Qaeda's Southeast Asian network warned that Jihadist groups have issued "massive" calls for attacks and Chinese workers and ethnic Chinese Indonesians could be targeted.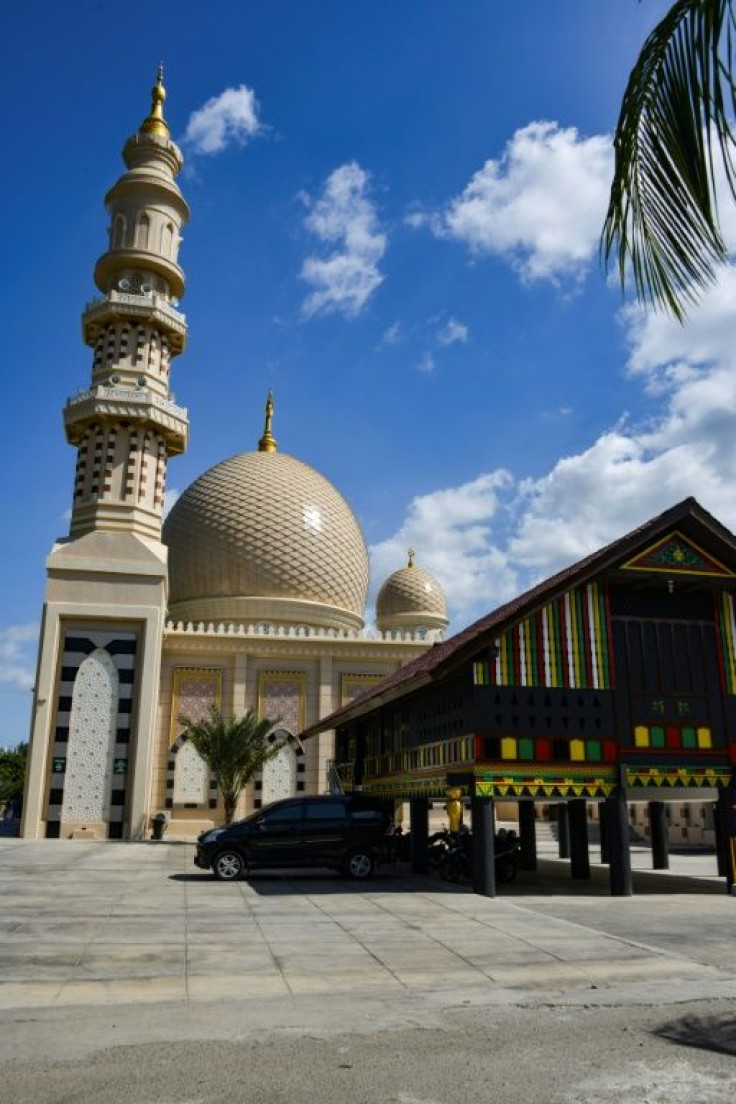 © Copyright IBTimes 2022. All rights reserved.
FOLLOW MORE IBT NEWS ON THE BELOW CHANNELS