IndyCar: Alonso's Car Number Revealed, Hamilton Doesn't Care About Triple Crown
Fernando Alonso continues to pursue his dream to win motorsport's fabled "Triple Crown" and has just one more step to complete before attaining motor racing legend status. The only other driver to achieve the feat was Graham Hill, who won the Indianapolis 500, LeMans 24-hours, Monaco Grand Prix and was Formula 1 world champion in 1962 and 1968.
The Spaniard can become only the second driver to do so if he wins the Indy500 after having already stood on the top step of the podium in Monaco and LeMans. He has also won the F1 Drivers' world championship on two occasions in 2005 and 2006, but that is not really a criterion.
Alonso took his first crack at the Indy500 in 2017 when he raced for McLaren, who had partnered with Andretti Racing. He qualified in fifth place for the 200-lap race at the Indianapolis Motor Speedway and even led for 27 laps before suffering engine failure with 21 laps remaining on the board.
The 37-year-old quit F1 at the end of the 2018 season but has not committed to full-time to any racing series thus far apart from his World Endurance Championship commitments. The Triple Crown was always his priority and it was confirmed earlier that he will return for another go in 2019.
According to Beyond The Flag, the Spaniard will now take the track in a Chevrolet powered car under the McLaren Racing flag, who have formed a strategic and operational alliance with Carlin Motorsport for the upcoming outing. It is claimed that Alonso will drive the #66 car as a tribute to 1972 Indy500 winner Mark Donohue, who was the first driver to win a race while driving a car with a McLaren chassis.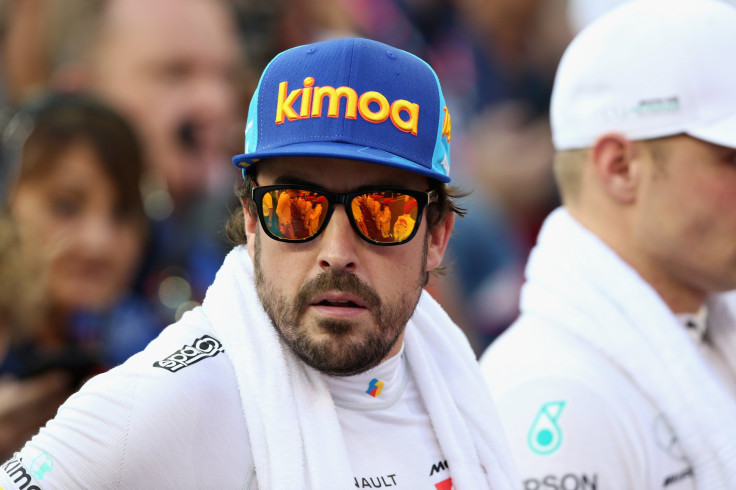 The 2019 Indy500 will take place on Sunday, May 26, in Speedway, Indiana, and Alonso will be hoping that he can put in a better effort in his second attempt. He has still not ruled out a full-time switch to the American single-seater racing series in the future.
Meanwhile, Lewis Hamilton, who has dominated F1 in the recent years with his Mercedes AMG Petronas team, has revealed that he has no intention of copying Alonso and targeting the Triple Crown once his career in the pinnacle of motorsport comes to an end.
The five-time F1 world champion has no interest in pursuing other forms of motorsport and made it clear he will walk away from racing when he retires from F1. He is currently contracted to the Mercedes team until the end of the 2020 season.
"No, no. I'd never heard of the Triple Crown until last year, it's not something that particularly worries me," Hamilton said, as quoted on Planet F1. "It's not something for me to think about or something that I want to do."
"Look, when I finish in Formula 1, I will stop driving to do other things. I don't have any desire to continue racing," the British racing driver added talking about a future in racing away from F1.
© Copyright IBTimes 2023. All rights reserved.