Intel Drops Support For Science Talent Search, Former Intel CEO Craig Barrett 'Disappointed'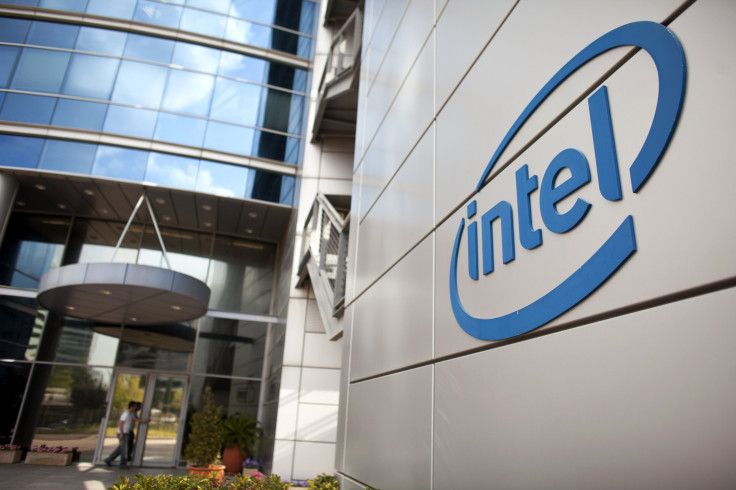 Intel, the world's largest manufacturer of semiconductors, announced Wednesday that it is dropping support for a prestigious science and mathematics competition for American high school students.
The Science Talent Search, as the contest is known, brings 40 high school students together in Washington, D.C., to meet leaders in the tech industry and the government every year, and boasts of eight Nobel Prize winners.
The contest, sponsored by the nonprofit Society for Science & the Public (SSP), was taken over by Intel in 1998 after beginning as an essay competition in 1949.
Former Intel CEO Craig Barrett said that he was "surprised and a little disappointed" by Intel's move that ended the company's 17-year support of the contest, according to the New York Times.
"It's such a premier event in terms of young people and technology," Barrett said. "But they appear to be more interested in applied things," he added, giving the example of the Maker Faire, an open showcase for home engineering projects.
Former Science Talent Search winner Mary Sue Coleman, a former president of the University of Michigan, also expressed disappointment at the move. "When I was a finalist in 1961, it was the Sputnik generation, when America was competing with Russia to get into space," she told the Times. "It was a national obsession. People in school cheered us on like we were star athletes. I got letters from the heads of corporations."
Intel spokeswoman Gail Dudas did not specify why the Santa Clara, California-headquartered company was ending its sponsorship of the contest, but said that Intel was "proud of its legacy" with the award.
SSP President Maya Ajmea reportedly called Intel "an excellent partner for almost 20 years" but added that the company's "corporate priorities" had changed.
In total, about 149,000 students have applied for the prize, or about 1,800 every year. Previous winners have included best-selling science writer Brian Greene and artificial intelligence theorist Ray Kurzweil. This year's submissions are due in early November.
© Copyright IBTimes 2023. All rights reserved.