Intel Rolls Out New Solid State Drive Lineup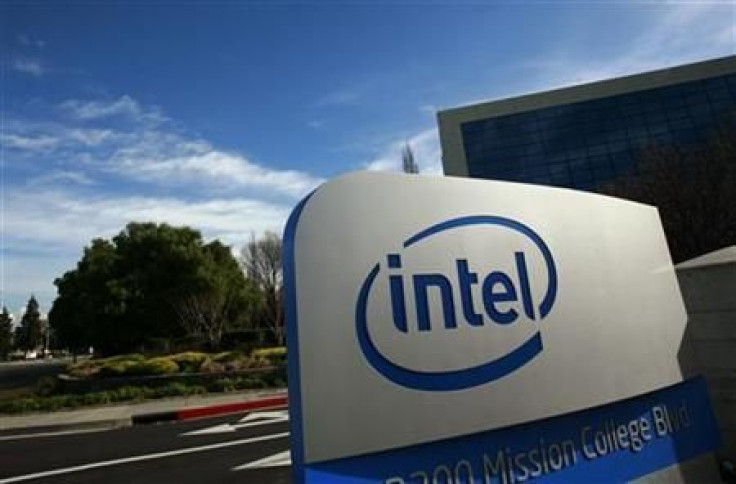 Intel is rolling out a new generation of solid state drive (SSD) products.
The Santa Clara, Calif.-based chipmaker announced the arrival of the SSD 320 Series - its third generation of solid-state-drive based products, replacing the long running X-25 SATA SSD. The SSD320 series will be based on the 25-nanometer (nm) NAND flash memory process, which will allow for advanced performance and higher capacity.
Intel designed new quality and reliability features into our SSDs to take advantage of the latest 25nm silicon, so we could deliver cost advantages to our customers, Pete Hazen, director of marketing for the Intel Non-Volatile Memory (NVM) Solutions Group said in a statement.
The SSD 320 Series will come in 40 gigabyte (GB), 80GB, 120GB, 160GB, 300GB and 600GB capacities. Pricing will start at $89 and go all the way up to $1,069 for the 600 GB. The series will use a 3GB per second SATA II interface and produce 39,500 input/output operations per second (IOPS) random reads as well as 23,000 IOPS random writes on its highest-capacity drives. Write speeds have been doubled for the second generation as well.
Intel's third generation of SSDs adds enhanced data security features, power-loss management and innovative data redundancy features to once again advance SSD technology. Whether it's a consumer or corporate IT looking to upgrade from a hard disk drive, or an enterprise seeking to deploy SSDs in their data centers, the new Intel SSD 320 Series will continue to build on our reputation of high quality and dependability over the life of the SSD.
Among the advantages a solid-state-drive holds over the traditional hard-disk-drive are its ruggedness, reduced power use and the ability to open a bottleneck in PC bootups and opening of files. Intel says the new generation of SSD will be used on desktop and notebook PCs for mainstream and business consumers.
Solid-state drives continue to be one of the hottest trends in computing, said Bernard Luthi, vice president of electronics retailer Newegg.com said in a statement. Intel remains a top brand because of its consistent performance and extremely low return rate. We are sure customers will welcome the new higher capacity drives, and now is a great time for consumers to upgrade their PC to a fast new SSD.
© Copyright IBTimes 2023. All rights reserved.