As International Coalition Prepares To Fight ISIS, UN Ban Asks Assad To Seek Political Solution In Syria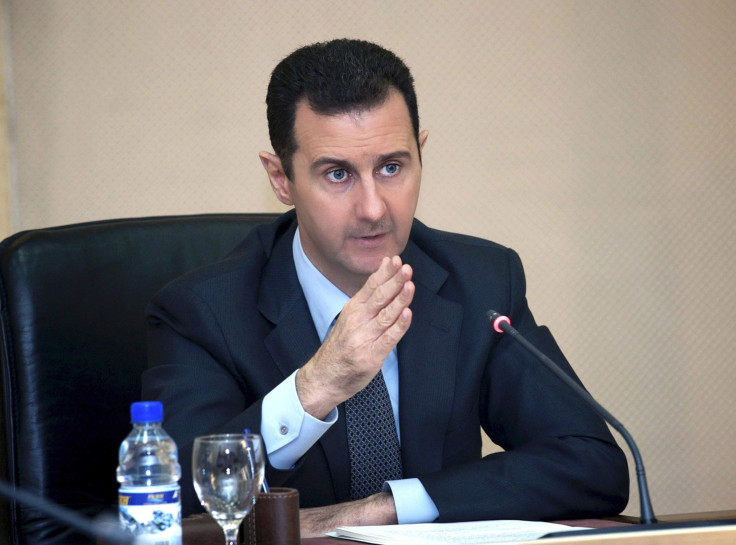 In the lead up to U.S. President Barack Obama's speech Wednesday night in which he's expected to lay down a strategy the international coalition will take to fight the Islamic State, U.N. Secretary-General Ban Ki-moon made a plea to Syria's President Bashar Assad to aid the fight against the Sunni militant group -- move quickly to seek a political solution.
In a war that has killed more than 190,000 people, the U.N. as well as other international leaders have asked Assad and the opposition to come to the negotiating table to find a political solution to end the violence. Peace talks between the two parties have fallen through repeatedly. This week, the third and newest U.N. envoy to Syria, Staffan de Mistura, made his first trip to Damascus for a round of meetings with Syrian officials. The Syrian al-Watan newspaper reported that the officials would hold three days of talks.
In an interview with al-Hayat newspaper Wednesday, Ban said Assad could play a key role in helping international efforts against the Islamic State.
"He (Assad) can play a role through ending the crisis as soon as possible and engaging in political dialogue," Ban said in his interview.
© Copyright IBTimes 2023. All rights reserved.