International Day Of The Female Orgasm Brings Pleasure To Brazilian Women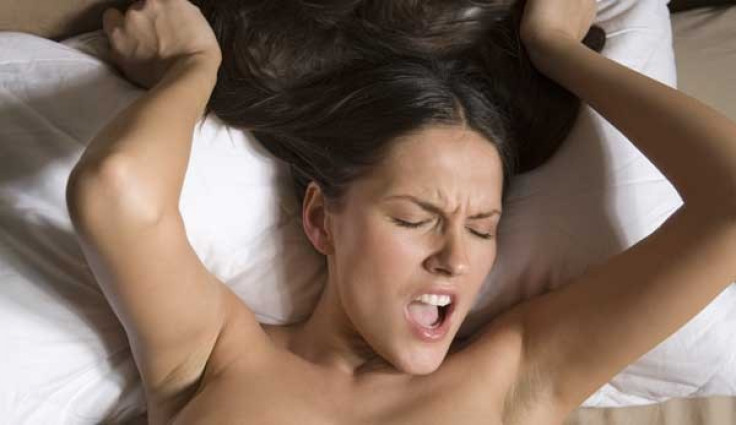 The International Day of the Female Orgasm -- or Día Internacional del Orgasmo Femenino -- is a Brazilian holiday celebrated each year on Aug. 8.
The holiday is one of the more risque occasions to have its own name and dedicated day, but it is also one that its progenitors and supporters hope will help women become more aware of their sexuality.
The female orgasm has long been a mysterious part of sex, as many women the world over have never had an orgasm, and many others find it very difficult to reach sexual climax.
But over the past few decades there has been a growing movement of women who want their fellow females to know the full pleasures offered by having sex, and the International Day of the Female Orgasm, celebrated in Brazil as Día Internacional del Orgasmo Femenino, is one of the realizations of that mission.
Sixty years ago it would have been absolutely unthinkable for a country to have an entire day dedicated to such a topic, but as more and more women became aware during the sexual revolution of the 1960s, 1970s and beyond, the female orgasm became a subject of intense interest.
According to the website Postiar.com, Día Internacional del Orgasmo Femenino originated in Brazil under some very interesting and highly personal circumstances:
"The international day of orgasm is held every year on the initiative of the Councillor of the Brazilian people in Esperantina, Arimateio Dantas, who decided to compensate his wife for some sexual debts ... [and] proposed a day dedicated to stimulate sexual pleasure in its maximum expression," the site writes, coining yet another term for woman's climax.
The holiday is apparently very popular, as the term "Día Internacional del Orgasmo Femenino" became a worldwide trending topic on Twitter on Wednesday.
Popstiar also referenced a study by the renowned Kinsey Institute of the United States claiming that only one-third of women around the world reach orgasm from sexual practices.
Let's hope International Day of the Female Orgasm helps improve that depressing statistic.
© Copyright IBTimes 2023. All rights reserved.