International Monetary Fund (IMF), European Central Bank (ECB), European Commission, Shouldn't Hurry Greek State-Owned Asset Sales: Economist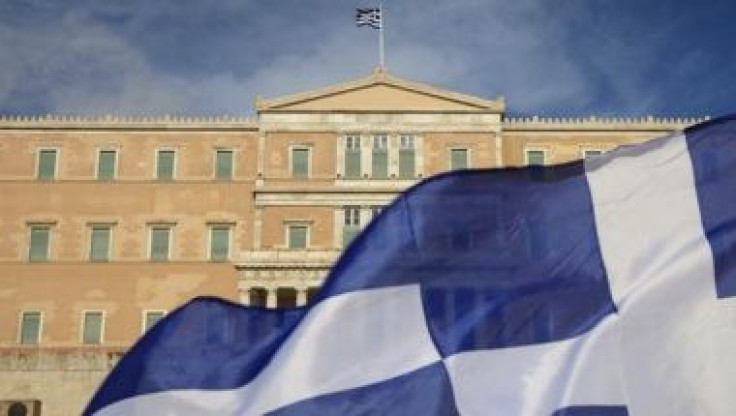 Forcing Greece to hurry its state-owned asset sales next year could do more harm than good, economic research organization Capital Economics warned on Monday.
The European Union, International Monetary Fund and the European Central Bank -- known collectively as the Troika -- are pushing Greece to sell off more of its assets to help prepare for an estimated funding gap of 11 billion euros ($15 billion) over the next few years. But selling now might not be the best move for the struggling economy.
"It might be better to set more flexible sales goals that are contingent on certain factors, such as the health of the economy, to reduce the risk of assets being sold off cheaply," Ben May, European economist with London-based Capital Economics, said in a note.
These high targets could make the government more eager to offload whatever it can, rather than what makes the most sense for the future. Plus, it could help the government use what money it has to make reforms to boost the economy and reduce government's debt in the long term.
Since the second Greek bail-out plan was drawn up last year, the government has failed to reach its target sales for state-owned assets. It originally planned to sell off assets worth 50 billion euros by 2015; this was revised to 22 billion by 2020. This year, the target is 2.6 billion, but it looks like the government will sell 1 billion euros' worth of assets less.
Selling stakes in badly-run state companies to the private sector would make them more efficient. However, the small gains made still wouldn't put a much of a dent in the economy as a whole.
If the government were to sell, timing would be crucial. Proceeds could help pay off creditors, but could also deprive the nation of income that the currently state-owned companies would otherwise provide.
"It makes sense for any privatization programme to focus on selling assets that are likely to yield the greatest efficient gains post privatization," May said. His comments are based on a panel discussion at the Euromoney "Greece Privatization and Investment Forum," in Athens on Sept. 19.
If Greece starts selling its assets as a weak economy and investors can't raise funds for Greek investments, prices will be low. In June, the natural gas company DEPA failed to attract any offers when it tried to sell, while others are still struggling for quality bids.
© Copyright IBTimes 2023. All rights reserved.