International Space Station Hole Likely Drilled On Earth: Report
Just a few days ago, astronauts aboard the International Space Station (ISS) faced a major situation — a 2mm-wide hole was leaking air out of the orbiting lab.
The damage prompted all six crew members to find the source of the leak. They scoured all segments of the lab and found the hole in the Soyuz MS-09 spacecraft docked with the station.
Though there was no immediate threat to their safety, the crewmembers were quick to address the issue. They first used a special kind of tape to seal the hole and then made permanent repairs to keep the pressure stable.
However, over these past few days, many have wondered how the air-leaking hole appeared on the Russian Soyuz at the first place.
Initially, it was thought the hole was the result of a micrometeoroid impact, a tiny fleck of space junk hurtling through space at thousands of kilometers per hour. The theory seemed plausible considering the huge amount of space debris in the low Earth orbit, but Dmitry Rogozin, the Director General of Russian space agency Roscosmos, debunked that idea, noting the holes appear to have been made by hand from the inside.
"The one [theory] about a meteorite impact has been rejected because the spaceship's hull was evidently impacted from inside," Rogozin told Russian news agency TASS. "It seems to be done by a faltering hand… it is a technological error by a specialist. It was [likely] done by a human hand - there are traces of a drill sliding along the surface."
While the director general stressed on exploring all possible theories to establish the exact cause of damage and determine if the hole was made intentionally or accidentally, a report from Russian news agency RIA Novosti further bolstered the case of human-induced damaged.
Citing two sources familiar with the ongoing investigation, the outlet revealed the hole was made on the ground and the person responsible for it – a worker at RSC Energia – has been identified.
Energia is the enterprise that manufactured the Soyuz spacecraft in question here. According to the report, this employee likely drilled the hole by mistake and tried covering up the error by closing it with a special sealant.
The glue kept the fracture closed and helped the craft pass pre-flight qualifying tests. However, after spending two months space, it probably dried and squeezed out, leaving the 2mm-wide hole exposed.
It is worth noting here this is just a source-based report and the Russian space agency has still not given an official statement regarding the error and the following cover-up by the Energia employee.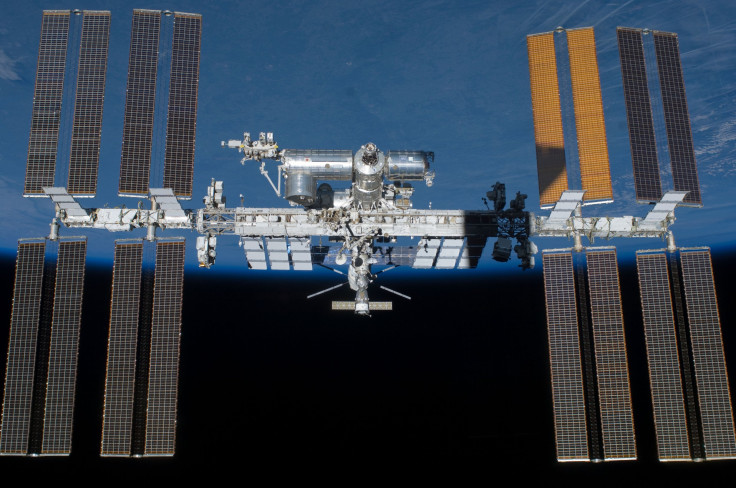 © Copyright IBTimes 2022. All rights reserved.
FOLLOW MORE IBT NEWS ON THE BELOW CHANNELS