iOS 14: Apple Is Reportedly Working On A New Mobile Operating System
The Cupertino-based company has not yet released anything official s about the upcoming iOS 14 mobile platform. However, there are already lots of predictions, stories, and rumors about the yet-to-be-confirmed new Apple operating system, including the expected release date. Most of them are obvious, like the support for the 5G technology and a revamp of the existing spam call filter feature, while others are just speculative tweaks. Here's a list of the expected and suggested features of the upcoming mobile platform iOS 14.
iOS 14 possible release date
The company usually releases a new iOS mobile platform the day before or the day of the release date of the new iPhone smartphone. But, given the last year's iOS release date, which came out in September just one day before this year's new iPhone revelation, it's safe to guess that the next iOS 14 will be launched sometime in Sept. 2020. The timing of the expected release date is perfect, just in time for the official launch of the new iPhone 12, which could be the first iPhone to get the new iOS 14 mobile operating system.
iOS 14 will get 5G support
Just like the other modern mobile operating system and new handsets, the new iOS 14 is expected to embrace the superfast 5G technology. This is possible because 5G requires a dedicated modem, modern electronics, and powerful processors. Right now, only the modern smartphones equipped with the latest electronics, high-end mobile chipsets and modems have been capable of harnessing the power of the 5G technology.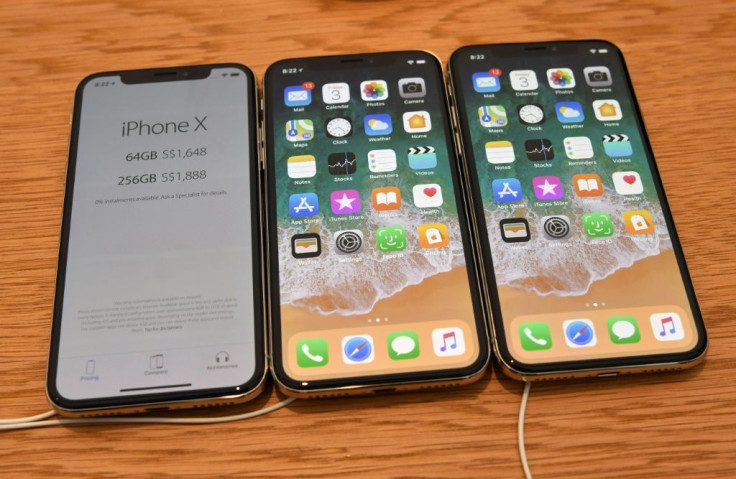 iOS 14 will get AR support
Recently, U.S. financial news website Bloomberg reported that Apple is planning to release an augmented-reality glasses sometime in 2020 alongside the new 5G-enabled iPhone. The company has been, reportedly, working on a new AR features and AR Kit, and the next year could be an ideal time to introduce even more AR technology. The AR sets would initially serve as an iPhone accessory, providing messages and map directions. But, for Apple to build a fully functional AR glasses with iOS integration, they need to work on a killer app first.
Revamped spam calls filter feature
While the latest Apple's iOS 13 already offer the new capability to detect and block spam calls, it still not considered as smart one. The Silence Unknown Callers can block any number not the iPhone contact list and send it straight to voicemail without ringing the phone. That's great work. However, for some, it is not practical because everyone can get some phone calls from numbers that are not on their contact list and not all of these phone calls are spam or junk. Instead, it would be great if Apple came out with some smart alert technology that will indicate spam calls.
iOS 14 will support foldable phone
Apple is also expected to work on a foldable phone. The company will surely use its formidable resources and tech experience to counter the growing mobile competitions. Samsung and Microsoft have, already, introduced folded phones with added new features. Apple wants a piece of the fast-growing mobile market and it's giving up those mobile shares without a good fight. Although the tech world heard nothing about Apple working on a foldable phone, this is still possible given the company's track record for launching new mobile technologies.
© Copyright IBTimes 2023. All rights reserved.
FOLLOW MORE IBT NEWS ON THE BELOW CHANNELS