iPhone 12 5G Details Revealed In New Leak
KEY POINTS
Apple is anticipated to launch the iPhone 12 series this year
The company has not yet confirmed that it is indeed launching the rumored flagship series
A new leak bares the details of the 5G modem of Apple's next flagship iPhone series
The Cupertino-based tech giant Apple is anticipated to launch the iPhone 12 series this year. More information about the upcoming flagship iPhone are now making rounds online considering that the rumored debut is nearing. A new leak bares the technical details of the 5G modem of the iPhone 12 series.
The latest information about the 5G modem of the iPhone 12 series was shared on Weibo by an account named Mobile Chip Expert. The details were picked up and reported by Wccftech. According to the account, the iPhone 12 series would use Qualcomm Snapdragon X55 5G modem based on TSMC's 7nm node.
Additionally, the Weibo account claimed that the Qualcomm already announced that the Snapdragon X60 5G modem would be available to its smartphone partners beginning 2021. However, Wccftech seemingly disagreed with the claim noting that Apple is a giant tech company and if Qualcomm decides to offer the exclusivity of Snapdragon X60 to the Cupertino company for a few months, it would mean increased revenue for the chip developer.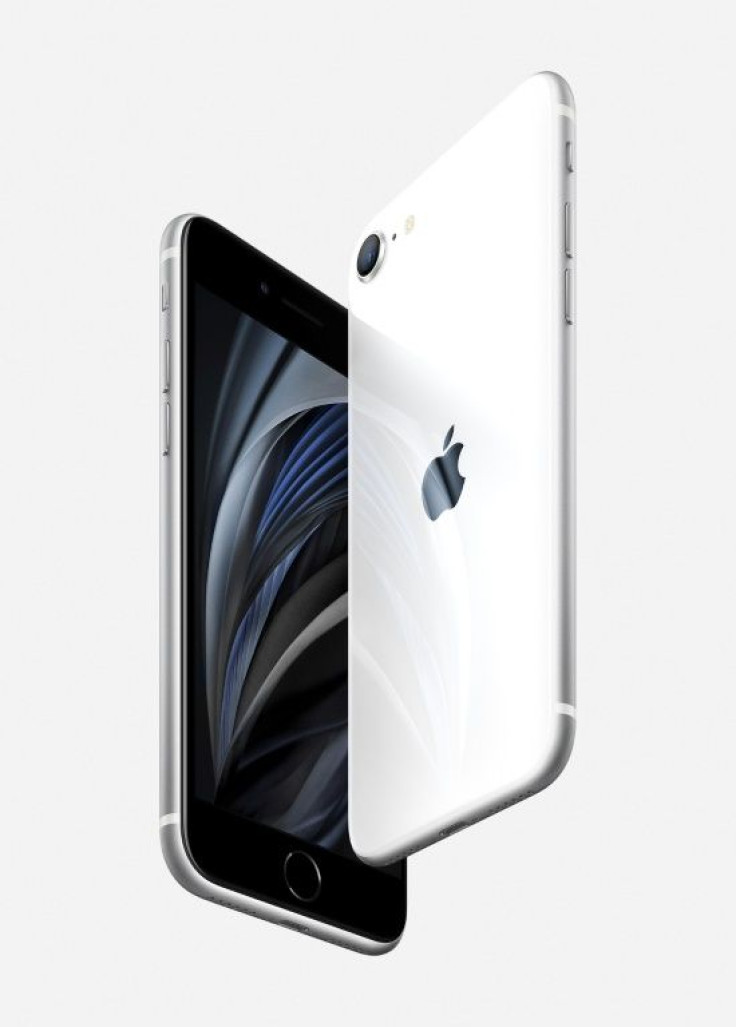 Moreover, the tech site noted that the Snapdragon X60 5G modem has substantial benefits over the SD X55. It would be the right choice for the upcoming flagship smartphone from Apple, the site added. The new 5G modem from Qualcomm is more power-efficient than the Snapdragon X55 and uses a smaller footprint. Also, the site explained that the Snapdragon X60 could aggregate both sub-6GHz and mmWave bands, which could improve the wireless data performance of the iPhone 12.
Rumors about the possibility of the iPhone 12 series shipping Qualcomm Snapdragon X60 5G modem surfaced recently following the report of the Taiwan-based site Digitimes. The site claimed that TSMC would enter into production in the late part of Jun 22 for Apple's A14 Bionic chip. The Taiwan-based publication also said that industry sources informed them along with the A14 chip is the production of Qualcomm Snapdragon X60 5G modem.
Further, it claimed that the 5G modem and Apple's A14 Bionic chip would both power the 5G iPhone models releasing this year. While both of these claims contrast each other, it is worth mentioning that these are not official. Take this information with a good measure of salt.
© Copyright IBTimes 2023. All rights reserved.