iPhone 12 Pro: Apple Failed To Market High-End Devices To Consumers, Analysts Say
KEY POINTS
Apple unveiled the new iPhone 12 series of smartphones
All four models offer different features and are sold at varying prices
Analysts believe Apple failed to convince consumers to get the Pro models
Apple has finally unveiled its latest lineup of smartphones in the iPhone 12 series, with each of the four devices having a key spec or feature. However, some analysts think Apple may not have done a good job highlighting the Pro models' advantages over the cheaper ones.
For example, the iPhone 12 mini is the smallest model and is the easiest to hold in one hand. The iPhone 12, on the other hand, is a bigger model but is not as pricey as the Pro models. The two Pro models offer the best specs and features but differ in their display sizes: one has a 6.1-inch OLED screen and the other has a 6.7-inch OLED display.
Several analysts noted that despite Apple's attempts to showcase the iPhone 12 Pro and iPhone 12 Pro Max's features, it still failed to convince consumers that they should get the higher-end models rather than the cheaper and lower-end handsets, iPhone 12 mini and iPhone 12.
"In past phone cycles, we have felt that [Apple] makes a strong case why tech-savvy consumers should gravitate towards the highest end solution (iPhone X in 2017, iPhone XS in 2018, iPhone 11 Pro in 2019), but we do not believe such a case was made as strongly in 2020," Deutsche Bank analysts said in a research note, CNBC reported.
"We worry that the event did not make a strong enough case that the average consumer should tilt their purchasing towards an iPhone 12 Pro/Pro Max vs. a 12/12 mini," the analysts added.
Why is this?
Everyone who watched the unveiling will know that the Pro models offer significantly better camera setups compared to the non-Pro models. The iPhone 12 Pro and iPhone 12 Pro Max both included a telephoto lens in addition to the wide and ultrawide cameras found on the iPhone 12 mini and iPhone. They also have a LiDAR scanner, which the two non-Pro models do not have.
The analysts pointed out, however, that Apple failed to show any difference between the non-Pro and Pro models' other important features: the processor, battery life and screen technology.
All four handsets are powered by the A14 Bionic chip and their battery lives do not differ by huge margins. All of them also use Super Retina XDR displays made using OLED technology.
"Given all the features offered for iPhone 12, the value proposition for iPhone 12 Pro essentially comes down to the quality of the camera. And the camera indeed appears stunning — but the camera is the only differentiator between iPhone 12 and iPhone 12 Pro," Raymond James analysts said.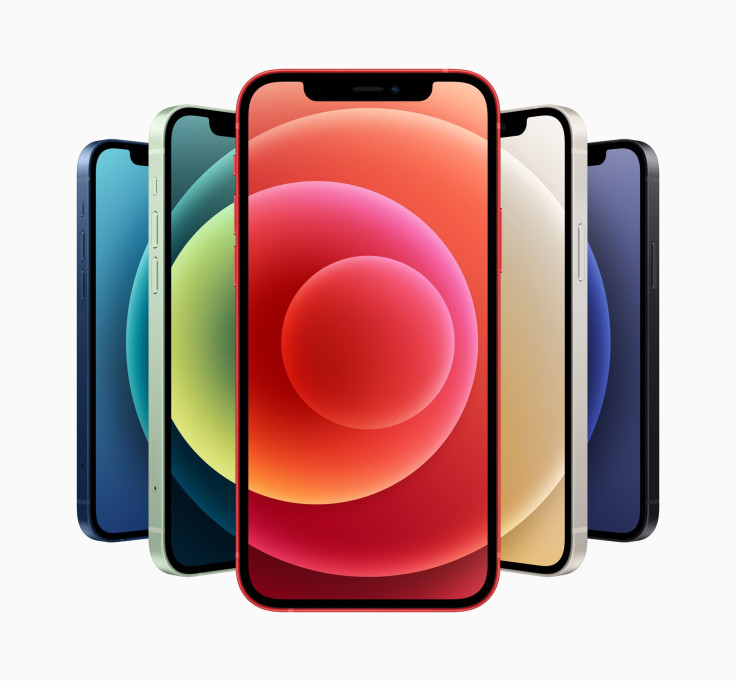 © Copyright IBTimes 2023. All rights reserved.