iPhone 4S Unveiled With Siri, the Ultimate Voice Assistant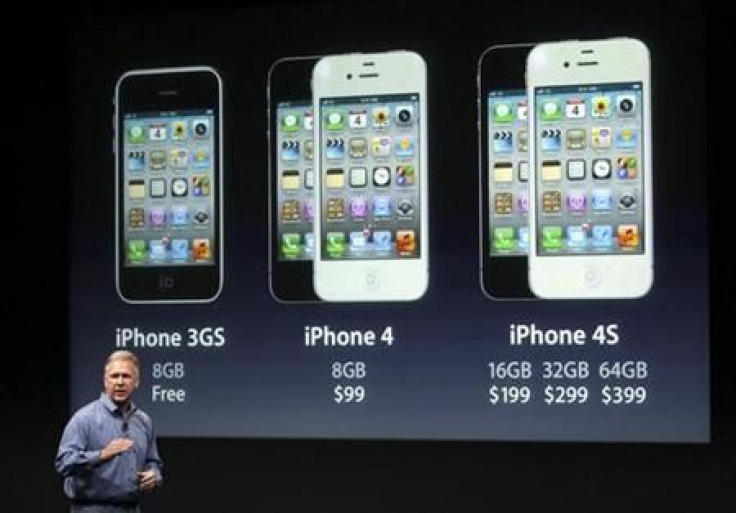 Apple disappointed many users by not unveiling the iPhone 5 Tuesday, but "Siri," the new voice assistant feature, looks like a hit.
Tim Cook, the new CEO, led the announcements at the much-anticipated media event at the company's Cupertino, Calif., headquarters Tuesday.
The new iPhone 4S has built-in voice recognition software that is touted as an intelligent assistant that helps the user get things done just by asking. Siri understands the context, allowing you to speak naturally when you ask it questions, Cook said.
At the conference, Phil Schiller, Apple's marketing executive, called Siri the coolest feature of the new iPhone 4S, and the company is expected to advertise Siri heavily in its sales pitches.
Siri is also said to be smart about using the personal information you allow it to access. Siri helps you make calls, send text messages or e-mail, schedule meetings and reminders, make notes, search the Internet, find local businesses and get directions. Users can also get answers, find facts and even perform complex calculations just by asking, according to Apple.
The iPhone 4S with Apple's A5 dual core processor, as in the iPad 2, will be seven times faster than the iPhone 4.
The new iPod Touch will have iOS 5 with Retina Display, HD video and gyroscope. It is priced at $199 for the 8GB touch, $299 for the 32 GB and $399 for the 64GB.
The iPhone 4S will be launched on Oct. 14 in seven countries, followed by another 22 on Oct. 28 and 70 countries by end of the year.
© Copyright IBTimes 2023. All rights reserved.