iPhone 5 Release Date: Will Apple's New Smartphone Include A 3D Camera?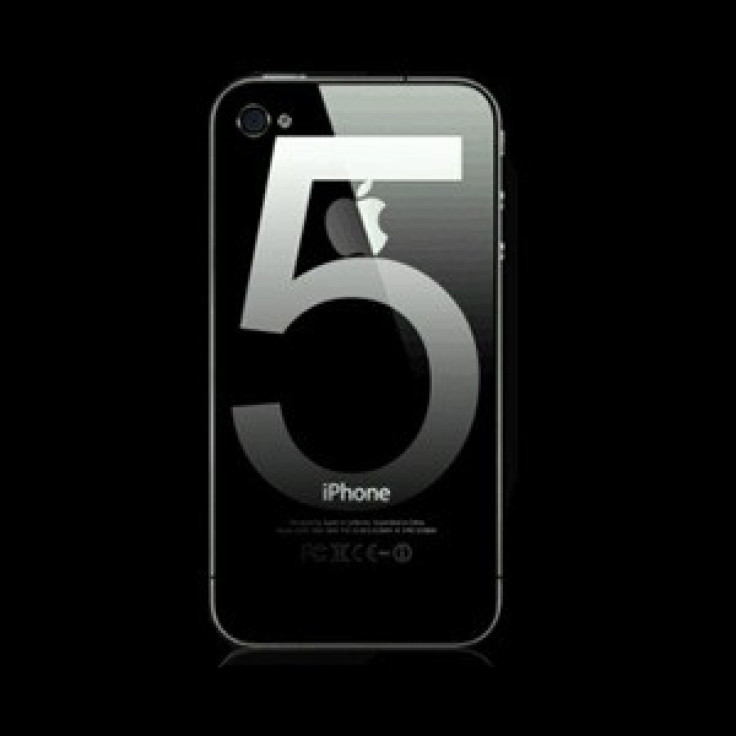 Apple iPhone 5 rumors have been growing in number and becoming more widespread since the release of the company's latest smartphone, the iPhone 4S. In the latest series of leaks, sources suggest that the sixth-generation iPhone may include a 3D camera.
One of the leading Apple Intellectual Property (IP) news sources, Patently Apple, reports that Apple has invented a new 3D imaging camera for both still photography and video.
The new cameras in development will utilize new depth-detection sensors such as LIDAR, RADAR and Laser that will [use] stereo disparity maps [to create] 3D imagery, according to the blog. Additionally, the cameras will use advanced chrominance and luminance sensors for superior color accuracy.
The technology Apple is developing for 3D image capturing could be far ahead of anything available on the market. Three-dimensional cameras that are currently on the market have limited depth-perception capabilities. Most often, these cameras approximate the distance of objects captured by the cameras.
Apple's 3D technology may be able to capture more information about objects within a frame than current 3D cameras on the market by using several different sensors. This will lead to more accurate depth-of-field processing for 3D images.
Patently Apple reports that its new patented image-sensing device might be used to convert or facilitate the converting of captured images into 3D digital media.
The image sensing device may be hosted in various electronic devices including, but not limited to, digital cameras, personal computers, personal digital assistants (PDAs), mobile telephones, a stand-alone camera or any other device that can be configured to process image data, says Patently Apple.
It remains to be seen whether or not the new Apple-patented 3D technology will be included in the iPhone 5.
Recent reports have noted that Foxconn, the assembly company that builds Apple products, has hired 20,000 factory workers, who, some assume, will assemble the upcoming iPhone 5.
Apple's patent application was filed in the third quarter of 2011. It was published recently by the US Patent and Trademark Office.
© Copyright IBTimes 2023. All rights reserved.
FOLLOW MORE IBT NEWS ON THE BELOW CHANNELS