IPhone 6S Rumors: 2K Display Resolution, Liquidmetal Case Tipped For 2015 Release Date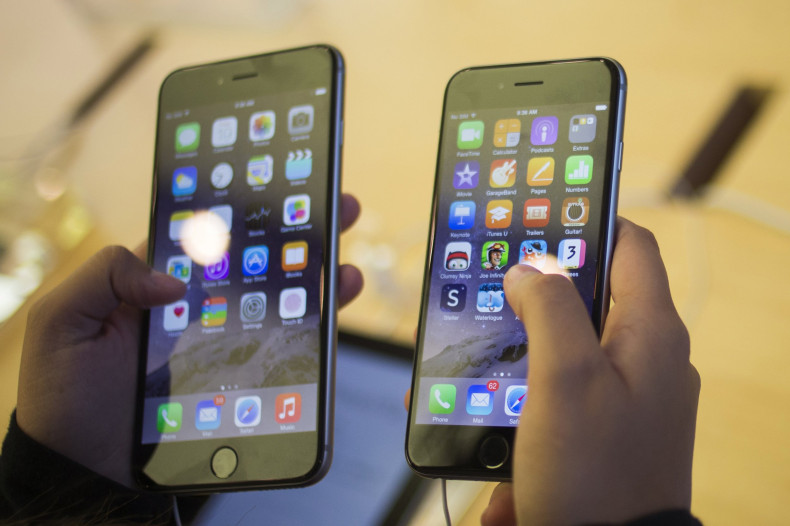 Apple is reportedly inclined to deliver the best component available for the iPhone 6S upgrade this year. Reports coming from China are saying that the planned unboxing this year will see 2K resolution and Liquidmetal casing finally becoming part of the iPhone supply chain.
As flagship Android devices are fast adopting the 2K display standard, it is likely that for the next iPhone Apple will match the same specification. Specifically for the 5.5-inch iPhone 6S Plus, the screen resolution will be 2K, BGR reported. The tech site noted that it picked up the information from Chinese-language blog Feng.com.
As for the regular-size iPhone 6S that will keep the 4.7-inch iPhone 6 screen profile, the same report indicated of a Full HD display panel or a minimum 1080p resolution. The blog post also echoed the earlier rumors that Force Touch sensor and 32GB as basic storage configuration will be among the key features planned for the upcoming iPhone.
If true, 32GB will bump off 16GB as the starting iPhone model. This is a welcome move as more space for the cheapest build would provide a higher digital locker for users, which could prove crucial in specific tasks. Updating, for instance, to a new iOS version will eliminate the problem of insufficient internal storage seen in the past years.
Force Touch, on the other hand, is said to have prompted Apple to implement a slight redesign of the iPhone 6S body-build, likely making it a tad thinner from the last model. In line with this, the Feng.com report mentioned the likely use of a unique metal alloy material for the 6S in order to do away with bending issues.
This material could be the Liquidmetal that first surface when the iPhone 5S was the subject of rollout speculation in 2013. Liquidmetal is the preferred material for the SIM card tray pins found in the most recent iPhone model but it could finally be the dominant housing material for the iPhone 6S.
Such possibility was again hinted by a newly approved Apple patent, first pointed to by Apple Insider, that is mainly about the manufacture of devices that employ a so-called layer by layer technique. It remains unclear if the procedure is for the production of internal components or for the protective shell designed for the iPhone 6S.
Yet as noted by the same Apple Insider report, Liquidmetal has a better chance of playing a more prominent role in the iPhone supply chain once the technology for its mass production has been perfected, thus making it cheaper to manufacture in large-scale quantity.
It is highly doubtful though that optimal Liquidmetal production will be successfully achieved in time for the iPhone 6S release date, which likely will happen on the last few months of 2015.
© Copyright IBTimes 2022. All rights reserved.