iPhone 7 Rumors: Apple Inc. Patent Points To Liquidmetal And Glass Case Design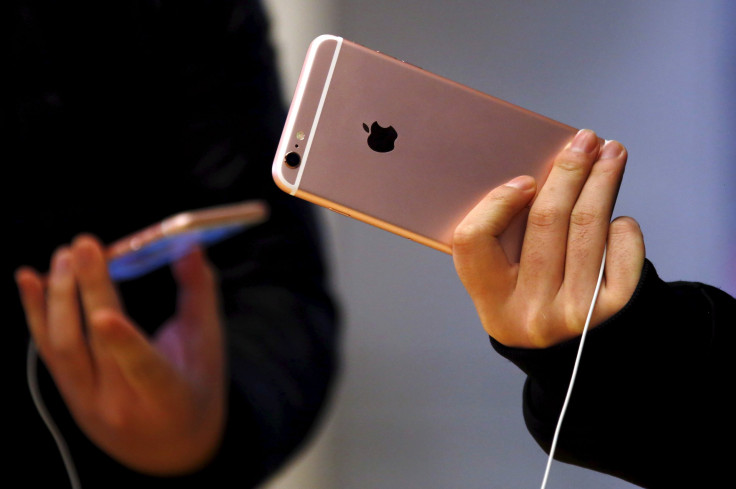 Apple has run through several materials through the life of the iPhone franchise, including aluminum, plastic and glass. But a future smartphone -- such as the anticipated "iPhone 7" -- could instead use a material that Apple has been experimenting with for some time -- an amorphous metal alloy it calls Liquidmetal.
An Apple Inc. patent application published by the U.S. Patent and Trademark Office Thursday, titled "Methods and Systems for Integrally Trapping a Glass Insert in a Metal Bezel," describes a process in which Apple uses a combination of glass and Liquidmetal to create an iPhone case design that has no gaps between the two materials. Apple says the alloy is a combination of zirconium, titanium, copper, nickel and aluminum.
One way Apple would do this is by heating a metal bezel, inserting the glass material and letting it cool to effectively trap the glass in the bezel. Apple notes that other materials such as sapphire can also be used in place of glass.
Besides the manufacturing process used in cellphones, Apple says Liquidmetal can be used in a number of other devices, such as computers, laptops, media players and remote controls.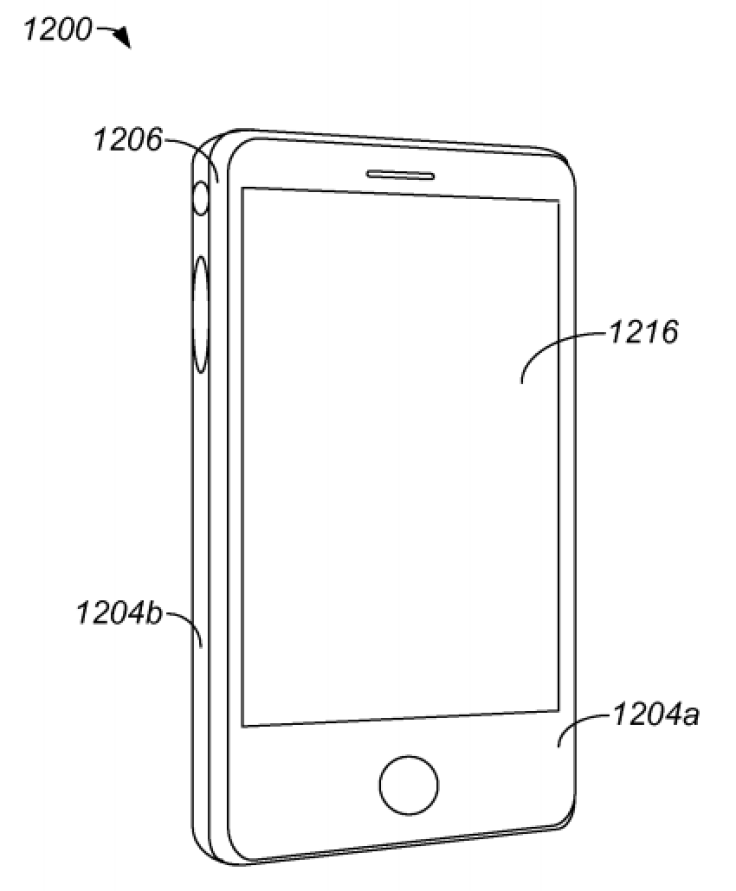 This is not the first time Apple has experimented with Liquidmetal. In 2010 Apple gained exclusive rights from Liquidmetal Technologies Inc. to use the material in consumer products for two years. The deal has been extended several times, and the latest extension in June granted Apple exclusivity through Feb. 5, 2016. For the most part, Apple hasn't actually used the material in any of its products -- except the SIM ejector tool that came with the iPhone 3GS. But since then it has released several patents related to the material -- such as screws and manufacturing techniques.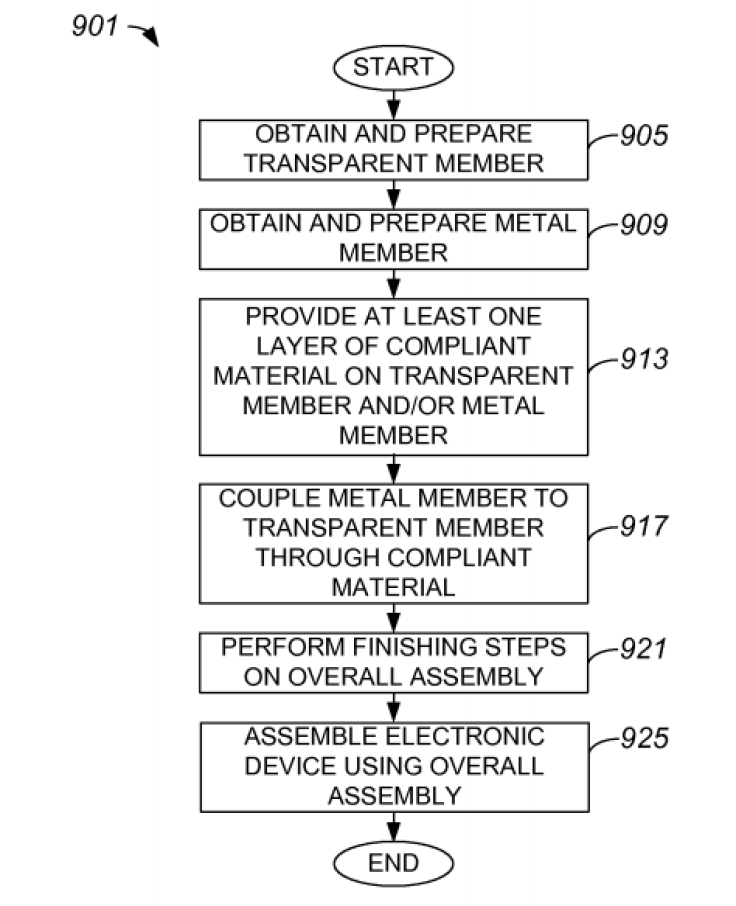 As with many of Apple's granted patents and patent applications, it's unknown if or when the company plans to use the invention in one of its iPhones or devices. Apple filed the patent application on Aug. 21 and credits former Apple mechanical engineer Kyle Yeats for the invention.
© Copyright IBTimes 2023. All rights reserved.
FOLLOW MORE IBT NEWS ON THE BELOW CHANNELS