iPhone 8 Rumors: Apple Inc. To Develop Micro-LED Display Technology In Its Taiwan Research Facility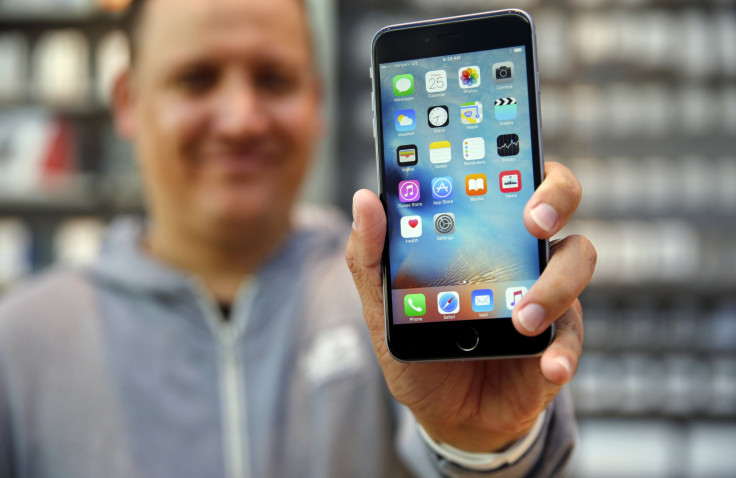 Welcome to the iPhone 8 hype cycle. That phone, likely two years away, could get a new screen technology a leap ahead of OLED screens that currently grace the Apple Watch and are expected for the iPhone 7 next year. It's called micro-LED and as the name implies, it uses pixels smaller than those found on traditional LCD and LED-backlit displays.
Apple is expected to focus on developing the technology for its devices in its research and development facility located in Taiwan, according to Digitimes.
The technology also has a number of other benefits such as improved color range, lower power consumption and more pixels packed into the same footprint of a similar sized LCD display, according to Digitimes Research analyst Jessie Lin. Like OLED technology, micro-LED screens don't require an additional backlight, which can help Apple save room in its iPhones for other technologies or make its devices even thinner. The drawback is it's difficult to manufacture at the high yield rates needed for mass production.
By developing micro-LED displays, Apple likely will tap the intellectual property and manufacturing knowledge it obtained when it purchased LuxVue Technology in 2014 for an undisclosed sum, according to TechCrunch. It's not known exactly when it plans to put Micro-LEDs in an iOS device. In the meantime, Apple may also tap Japan Display and Samsung to manufacture OLED screens for its smartphones sometime between 2017 and 2018.
While some analysts are already looking to Apple's iPhones two to three years out, many investors and analysts are also focused on the all-important holiday quarter, where they're looking to see if Apple can repeat and beat record breaking sales of 74.5 million iPhones in the same period last year. Wall street consensus estimates project shipments to reach 78 million the quarter ending Dec. 27. But as for the rest of 2016, Apple is predicted to see its iPhone sales drop for the first time ever, according to a research note issued by Morgan Stanley analyst Katy Huberty.
© Copyright IBTimes 2023. All rights reserved.