iPhone Battery Overheats, Explodes Inside Car, Vehicle 'Literally Burned Up'
A car was gutted by fire after a phone battery exploded inside the vehicle in Oklahoma.
Speaking to NBC-affiliated television station KFOR on Friday, Jabricia Pratt said she was at work when her car, a 2019 Jeep Cherokee, began to burn. The firefighters arrived at the scene within minutes; however, the vehicle was completely damaged by then. Though the vehicle looked normal from the outside, it "had literally burned up" inside. The seats and speakers had melted and the windows were caked with smoke.
The firefighters told Pratt the "culprit" was the replacement iPhone battery that she had purchased online. The battery had overheated and exploded.
"It had melted into the seat. It exploded and the firefighters said here is the culprit," Pratt said.
The firefighters told her the explosion would have been worse if the windows would have cracked even a bit, letting more oxygen inside the vehicle.
"I could've been in the car. My kids could've been in the car," she said.
Pratt said she purchased the battery from a third-party seller on Amazon named LeeVee, whom she wasn't able to contact. Amazon too said they were not responsible for it.
"They basically told me they were really sorry for everything that happened but that it's technically not their responsibility," Pratt said.
Pratt, a mother of three, said she would be more careful while ordering things online.
"You could end up in a situation where you could lose your life," Pratt said. The exact date of the incident was not known.
In a similar incident in Australia in February, a teen was injured after his iPhone's battery exploded. Jay Watson, 15, was playing with the iPhone 6 battery when it exploded.
"It was an initial yellow explosion and then flames came from that," he said.
Watson suffered burns after the acid from the battery fell on his chest. However, he said he was lucky that the burns were superficial.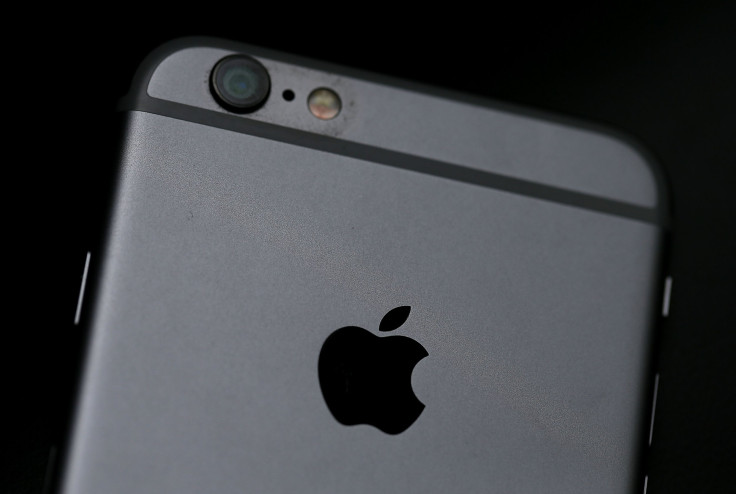 © Copyright IBTimes 2023. All rights reserved.