iPhone Users Out Of Luck: Starbucks To Bring Wireless Charging To At Least 200 US Locations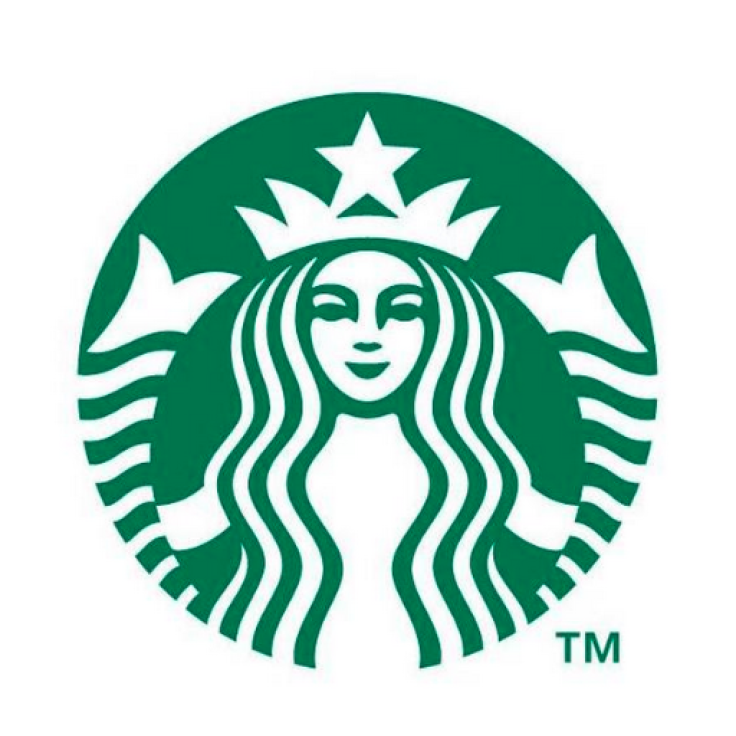 Need to charge your phone while waiting in line for your pumpkin spice latte? Starbucks Corporation is teaming up with AT&T to bring wireless charging to at least 200 of its locations in the United States. The Seattle-based company started Tuesday with coffee shops in the San Francisco area and will eventually expand its services to other parts of the U.S. The company said it eventually plans to bring wireless charging to international locations in Asia and Europe.
"This is not something that's going to happen overnight, but it's going to become more and more a part of consumers' mind-sets as they get comfortable with this type of technology," Jeff Howard, an AT&T executive, told the New York Times on Tuesday. Howard hopes to bring wireless charging to airports, restaurants and hotels.
Starbucks' wireless charging technology will be provided by Power Matters Alliance, a company backed by AT&T, Google and Starbucks. Customers place their phones on a Powermat surface and an electrical current then creates a magnetic field to power up the device. If one's cell phone doesn't have wireless charging capabilities, the coffee conglomerate is teaming up with Procter & Gamble-owned Duracell to sell or rent Powermat Rings, which add wireless charging to any phone.
Unfortunately, wireless charging isn't available for those who use iPhones, even the new iPhone 6 or iPhone 6 Plus. Starbucks also hasn't announced how much the service will cost.
© Copyright IBTimes 2023. All rights reserved.