Iran Nuclear Deal: Oil Prices Could Drop Again If US, Europe Ease Sanctions On Iranian Oil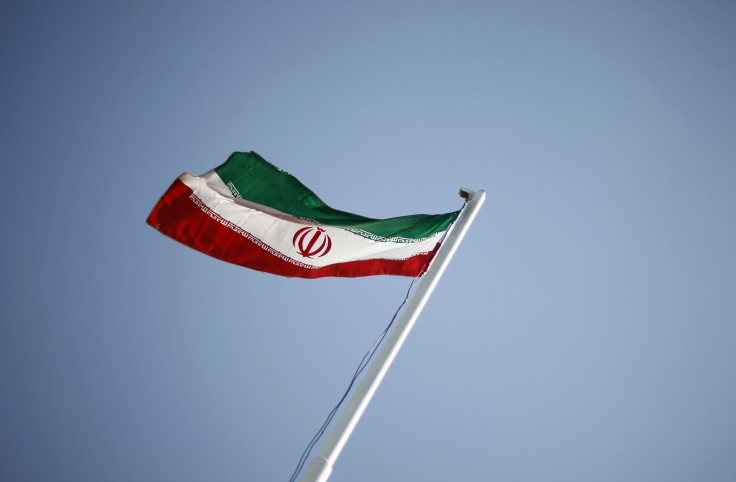 Global crude oil prices could take a hit this summer if the U.S. and Europe finalize details of a nuclear deal with Tehran. Easing sanctions, which is expected to occur if a final deal is reached, would allow Iran to expand sharply its crude oil exports, further straining a market that's grappling with oversupply, energy experts say.
Oil prices dipped Thursday following news of a tentative agreement over Iran's nuclear program. U.S. crude futures fell 1.9 percent to $49.14 per barrel in New York, after hitting a low of $48.11. Brent crude, an international benchmark, dropped 3.6 percent to $55 per barrel, up from a low of $54.
After weeks of meetings in Switzerland, Iran and the U.S., U.K., France, Germany, Russia and China agreed to a framework that will allow talks to continue through June 30. Negotiators, in other words, have three months to translate this week's general terms into a list of specific agreements covering numerous topics. Such a final pact could result in the U.S. and European Union scaling back sanctions against Iranian oil. The country's exports have dropped by more than a million barrels a day since 2012, when Europe first imposed restrictions.
The world's oil market already has a daily excess of nearly 2 million barrels of oil as a result of surging U.S. shale oil production and tepid global demand. The supply glut has pushed crude prices down by about 50 percent since June 2014.
Iran, among the world's top oil-producing nations, has as much as 20 million barrels of crude in storage, an amount greater that total U.S. daily consumption. If sanctions are lifted, unleashing those supplies could push prices down by as much as $10 a barrel or $20 a barrel in the short term, Thomas Pugh, a commodities economist at Capital Economics, told IBTimes UK. "The first couple of months are likely to be quite volatile" if a detailed agreement is reached by June 30, he said.
Fadel Gheit, a senior energy analyst at Oppenheimer & Co. in New York, said that removing sanctions would allow Iran to attract foreign investment in its oil and gas industries and further boost production and exports. "This would help limit oil price recovery," he said by email. "This would be negative for oil producers, but positive for the large international oil and oil service companies. The peace dividends are good for the consumer and global trade."
But other experts say the effects would be less dramatic. Iran could take years to fully ramp up its oil production capacity, and the country is unlikely to increase its output by more than half a million barrels a day by the end of 2016, according to Raymond James energy analysts cited by the New York Times.
"It's going to be very slow for oil companies to go back," Dragan Vuckovic, president of Mediterranean International, an oil service company that operates in the Middle East, told the New York Times. "It will take at least a year. Opening up takes time."
Boosting oil output is critical for Iran's economy. Due to sanctions, the country's oil and natural gas revenues dropped to $56 billion in the 2013-2014 fiscal year, down from about $118 billion in the 2011-2012 fiscal year, according to the International Monetary Fund.
This story was updated 4/03/15 at 2:00 p.m. EDT to include additional commentary.
© Copyright IBTimes 2023. All rights reserved.