Iran Recalls Diplomat From Brazil Over Child Molestation Charges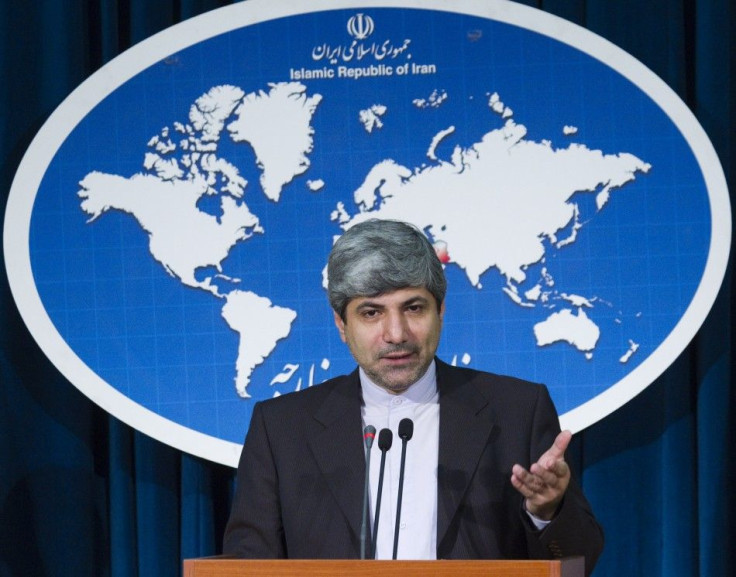 Iran announced Tuesday that it has recalled a diplomat from Brazil and is investigating charges that he inappropriately touched underage girls at a swimming pool in the capital Brasilia.
Foreign Ministry spokesman Ramin Mehmanparast identified the diplomat as a man named Hekmatollah Ghorbani and told reporters during a press conference the would be dealt with in accordance with the ministry's disciplinary codes, BBC News reported.
Mehmanparast also asserted that the incident was being distorted by Western media to damage ties between Iran and Brazil.
According to Brazilian media, Ghorbani, 51, who has served at his post for two years, is being accused of groping four girls between the ages of nine and 15 at a private sports club, Agence France-Presse reported. Brasilia police arrested him following complaints from parents, but was soon released after he claimed diplomatic immunity.
The Iranian Embassy initially denied the allegations and said the incident was the result of a cultural misunderstanding. When asked to elaborate on that comment, Mehmanparast explained that Ghorbani was recalled for being at the sports club to begin with.
On principle, we do not accept this person being at a mixed-sex swimming pool, and it is considered a disciplinary violation and therefore he was summoned home at once and we are reviewing his case, he said, according to the AFP.
In Iran, males and females of any age are prohibited from sharing swimming pools in accordance with traditional Islamic laws, which foreign representatives are expected to adhere to abroad.
Some members of the Iranian Parliament have demanded that Ghorbani apologize, BBC reported.
Iran, which has no diplomatic ties with the U.S., has been working to develop relations with Brazil as a rising global power.
© Copyright IBTimes 2023. All rights reserved.