Iran Rejects Obama's 'Excessive And Illogical' Demand To Freeze Nuclear Program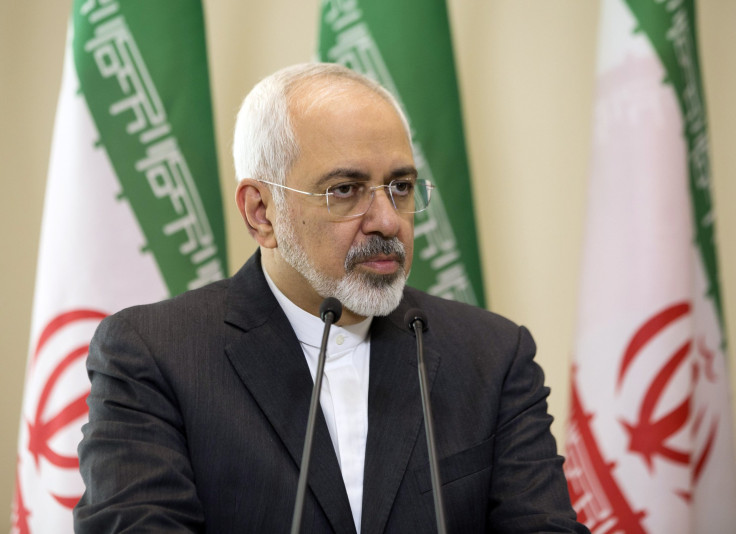 A day after U.S. President Barack Obama urged Iran to freeze its nuclear program for at least a decade, the Iranian government rejected the demand as "unacceptable," according to local media reports. The comments, made by Iran's Foreign Minister Mohammad Javad Zarif, come even as he meets with a U.S. delegation in Switzerland for the latest round of talks over Iran's nuclear program.
"Obama's stance ... is expressed in unacceptable and threatening phrases ... Iran will not accept excessive and illogical demands," Zarif reportedly said, adding that neither "cruel and illegal sanctions," nor threats, could prevent Iran from developing its "peaceful nuclear technology."
In an interview with Reuters on Monday, Obama had said that the U.S. wanted to ensure that there is "at least a year between us seeing them (Iran) try to get a nuclear weapon and them actually being able to obtain one." Toward this end, he added, Iran should commit to a verifiable freeze of its nuclear activity, or even roll back some of its elements, for at least a decade.
The U.S. and its European allies -- the P5+1 group that includes the U.K., France, China, Russia and Germany -- fear that Iran wants to develop nuclear weapons. In order to prevent this, these nations have imposed a series of international sanctions that have crippled Iran's economy. Iran, however, has consistently denied that it is attempting to develop nuclear weapons and has claimed that its nuclear program is meant solely for peaceful purposes.
"Our negotiating partners, particularly the Western countries and particularly the United States, must once and for all, come to the political understanding that sanctions and agreement don't go together," Zarif reportedly said on Monday, before the start of the latest round of talks in Montreux, Switzerland. The talks, which come just a month before the self-imposed deadline of March 31 to draft a framework agreement, are also being attended by U.S. Secretary of State John Kerry.
© Copyright IBTimes 2023. All rights reserved.