Iraq Reported Blocking Internet Access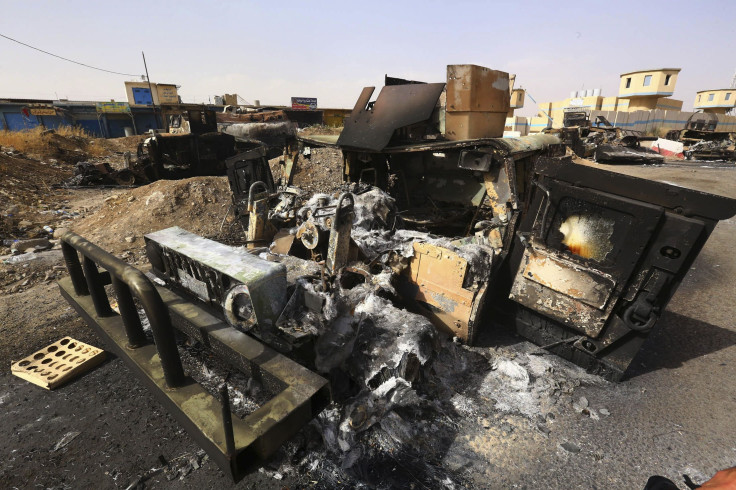 Reports are surfacing of an Internet blackout in Iraq as the situation deteriorates. Islamic State of Iraq and Syria militants have been steadily expanding their positions in a push toward Baghdad.
Tech blogs such as Mashable and the news organization Al Arabiya report the Iraqi Ministry of Communications imposed a blackout of social media sites and mobile-messaging services, and news reporters say e-mail also appears to be down, CBS reported.
A Facebook spokesman told CBS the social media platform is investigating reports of limited Internet access in Iraq, calling it "a matter of concern for the global community."
Twitter also reported access issues.
"We're investigating their reports and we hope service will be restored quickly," Twitter said in a statement.
The disruption appears similar to those instituted in 2011 during Arab Spring uprisings in Egypt and last March when Turkey blocked Twitter because of recordings that implicated officials in corruption.
The Washington Post reported the majority of the disruptions were in the Baghdad area while access appeared little affected in the semi-autonomous Kurdish region and elsewhere, where satellite links and fiber-optic lines from Turkey, Iran and Jordan are more common.
© Copyright IBTimes 2023. All rights reserved.