Iraq Waiting for ExxonMobil Explanation Into Kurdistan Deal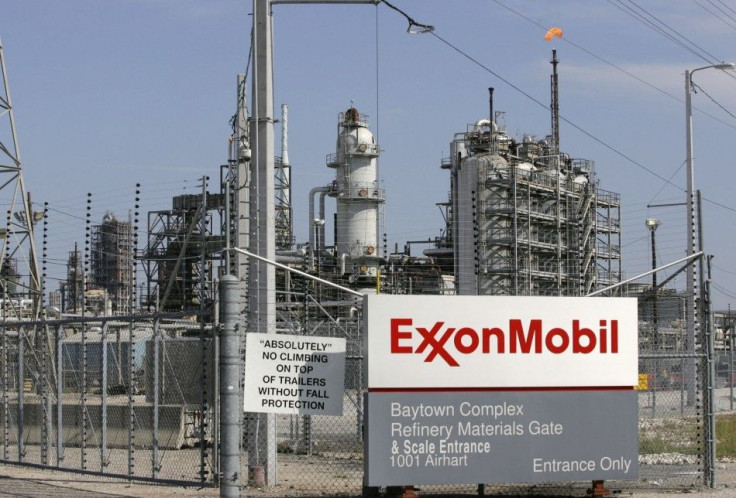 Iraqi government officials on Sunday said they will send U.S. oil company Exxon Mobil Corporation another letter seeking the company's explanation regarding its exploration agreement with Kurdistan.
Speaking to Reuters, Abdul-Kareem Luaibi, Iraq's oil minister, said his government will send a fourth letter seeking the company's responce.
The country's central government is warning sanctions might be put in place against the company, and has already warned the company's contracts in southern Iraq could be jeaporadized.
On Saturday, Baghdad said it will exclude the company from its fourth round of oil licensing if it does not cancel its deals with the Kurdish government.
Speaking to Zawya, an online Middle East and North African business website, Abdul Mahdi al-Amidi, Iraq's director of contracts and licenses, said ExxonMobil violated Iraqi laws in signing contracts with Kurdish officials.
The Ministry is waiting for an official response from the company before it will be completely prevented from working in Iraqi oil fields, Amidi said.
Alan Jeffers, a spokesperson for the company said ExxonMobil has no comment.
© Copyright IBTimes 2023. All rights reserved.