Iraqi Army Prepares To Take Back Ramadi, ISIS Pushes Back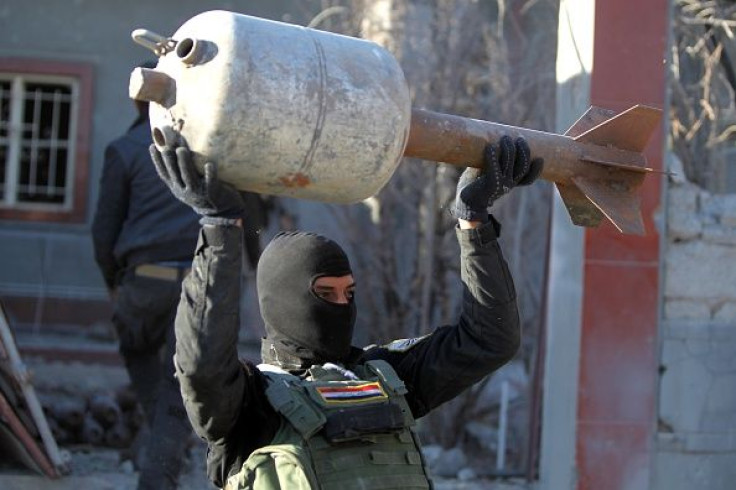 Iraq's armed forces are expected very soon to begin an operation aimed at retaking Ramadi from Islamic State group militants, the army's chief of staff, Lt. Gen. Othman al-Ghanemi, said Monday, Reuters reported. Ramadi, which is located in western Iraq and is the capital of Anbar province, fell under control of the Islamic State group -- also known as ISIS or ISIL -- roughly six months ago.
"There is an ongoing operation to control a sector in preparation of the onslaught on the city center within the coming hours, God willing," al-Ghanemi said Monday, Reuters reported.
Iraqi warplanes had reportedly dropped leaflets Sunday over Ramadi, requesting residents to leave within 72 hours. An unidentified military official told Reuters the move was "an indication that a major military operation to retake the city center will start soon."
ISIS militants, however, are reportedly attempting to prevent civilians from leaving Ramadi prior to the planned attack by the Iraqi army to retake the city.
"There is intelligence information from inside the city that they are preventing families from leaving; they plan to use them as human shields," Iraqi Defense Ministry spokesman Naseer Nuri told Reuters.
In an attempt to relieve pressure by anti-ISIS forces on numerous fronts, ISIS has recently launched spoiling attacks across Iraq, according to an Iraq situation report published by the Institute for the Study of War. The terror group reportedly attempted to set back efforts to prepare an assault on Ramadi. Last week, ISIS carried out the most significant offensive in northern Iraq in more than five months.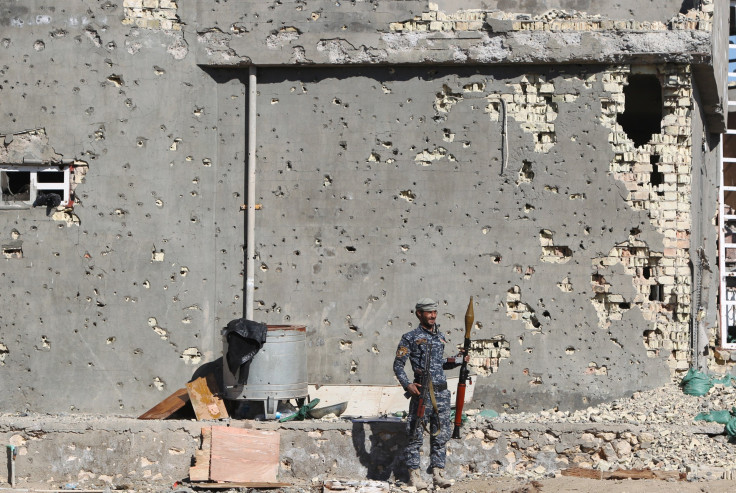 In recent weeks, Iraqi security forces have said that they have made significant strides on two fronts in Ramadi: clearing Islamic State group militants out of a key military command base and also a neighborhood in the western area of the city. Iraqi intelligence has estimated that there are between 250 and 300 ISIS militants entrenched in the center of Ramadi.
© Copyright IBTimes 2023. All rights reserved.