Irish Olympian Reveals 'Fake News' About Tokyo Olympics 'Anti-Sex' Beds
KEY POINTS
The beds were labeled "anti-sex beds" by social media users
The cardboard beds were announced before the pandemic began
The 100% recycled cardboard beds will be accompanied by modular mattresses
An Irish Olympian took to Twitter to debunk a theory about the cardboard beds athletes were given for the Tokyo Olympics.
This comes as Paul Chelimo, an American distance runner, Friday speculated that the beds, which are made of 100% recycled cardboard material, were designed to collapse under the weight of more than one person and to stop "intimacy" among athletes.
"Beds to be installed in Tokyo Olympic Village will be made of cardboard, this is aimed at avoiding intimacy among athletes," Chelimo wrote on Twitter.
Following Chelimo's tweet, Irish gymnast Rhys McClenaghan on Sunday posted a video where he was seen jumping on the beds, which social media labeled "anti-sex beds," to demonstrate their durability.
"In today's episode of fake news at the Olympic Games, the beds are meant to be anti-sex. They're made out of cardboard, yes, but apparently, they're meant to break at any sudden movements," McClenaghan said in the video. "It's fake, fake news!"
Officials for the International Olympic Committee (IOC) on Monday thanked the Irish gymnast for debunking the false theory and noted that the beds, which were made by Japanese company Airweave, are part of their effort to promote the use of recycled materials.
Airweave has also designed modular mattresses to go with the cardboard bed frames. Each mattress can be customized to suit all body types and can sustain up to 440 pounds.
The plan for Airweave to make 18,000 cardboard beds was announced in January 2020 before the COVID-19 pandemic began, Associated Press reported. At least 8,000 of the beds are expected to be repurposed for use by athletes for the Paralympics while the rest would be recycled into paper products after the Games.
Olympic officials still urge athletes to sleep alone throughout the duration of the Games. A playbook given to people affiliated with the Olympics, including athletes, guests, judges, media staff and personnel, also discourages anyone from engaging in "unnecessary forms of physical contact." This includes hugs and handshakes.
Organizers for the Tokyo Olympics have also banned alcohol sales to prevent the spread of COVID-19, according to The New York Times.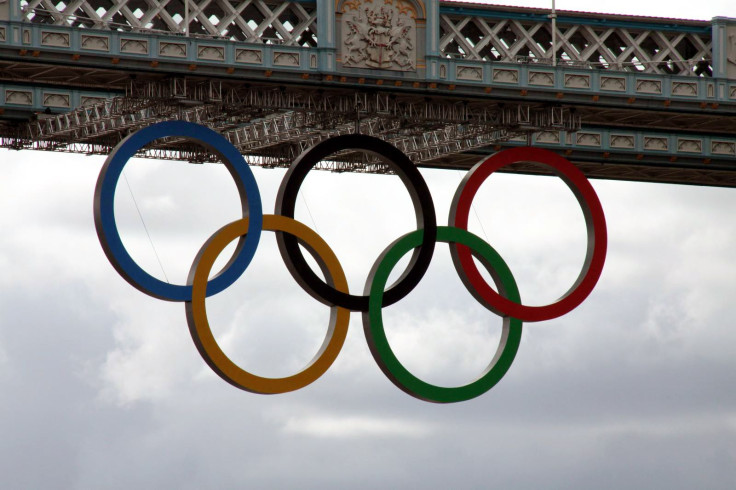 © Copyright IBTimes 2023. All rights reserved.