IRS Says Lois Lerner E-Mails Lost In Computer Crash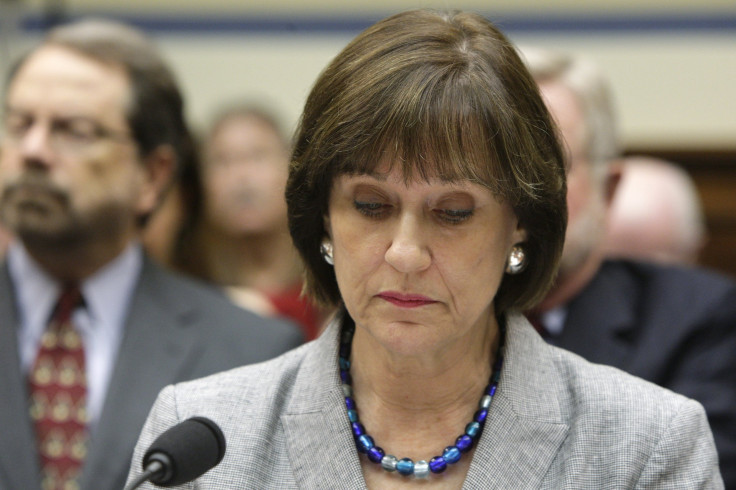 The IRS says it cannot provide Congress with the e-mails of the former official at the center of a controversy on handling the tax-exempt status of tea party and other interest groups because a computer crash destroyed them.
The agency sent a letter to Republican lawmakers late Friday, saying it was unable to recover Lois Lerner's e-mail from January 2009 to April 2011, CNN reported.
Three House committees are investigating the IRS handling of tax-exempt applications from 2010 to 2012 along with the Justice Department and the IRS inspector general. Investigators had been hoping Lerner's e-mails would shed light on whether anyone outside the IRS had a hand in the agency's actions, the Associated Press reported.
The IRS issued a statement saying Lerner's hard drive broke down and efforts were made to reconstruct her e-mail.
"At the time, Ms. Lerner asked IRS IT professionals to restore her hard drive, but they were unable to do so," the IRS said. "Nonetheless, the IRS has or will produce 24,000 Lerner e-mails from this 2009-2011 time period, largely from the files of the other 82 individuals."
House Ways and Means Committee Chairman Dave Camp (R-Michigan) called for another investigation, saying the IRS should have mentioned the problem earlier but the IRS said it advised the Senate Finance Committee three months ago about the missing e-mails.
House Oversight Committee Chairman Darrell Issa (R-California) called the crash "convenient" and accused the administration of playing games.
Lerner was placed on administrative leave shortly after a congressional hearing into the matter and retired last fall. She has been held in contempt of Congress.
© Copyright IBTimes 2023. All rights reserved.