ISIS In Africa: Islamic State Recruits 2 Ghana Students, Targets African Universities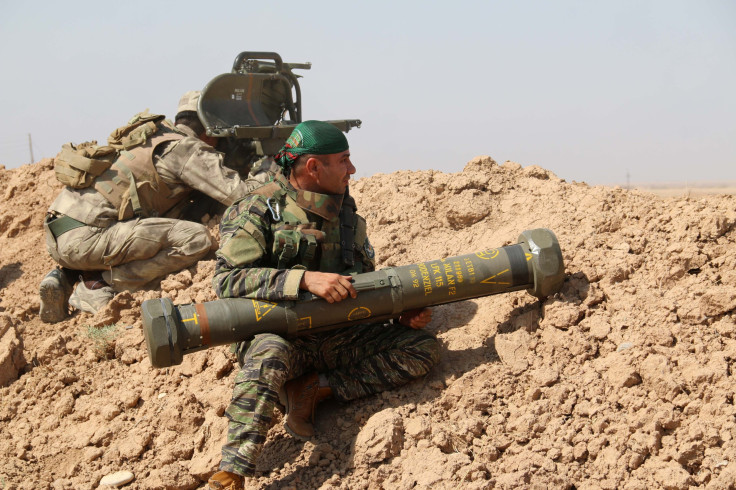 Authorities in Ghana revealed Thursday that students at the West African nation's multiple universities had been targeted in recruiting efforts by the Islamic State group, also known as ISIS or ISIL. National Security Coordinator Yaw Donkor said ISIS had recruited two students who had traveled to join the terrorist group, the BBC reported.
It was the first reported case of Ghanaian students being recruited, and Donkor said that ISIS used Facebook and WhatsApp and had them join online radical forums. Ghana had largely been untouched by ISIS. The terrorist group reportedly has a training camp in Niger, northeast of Ghana, where the two Ghanaian recruits most likely received training before traveling to the Middle East.
Ghana Overview | FindTheData
One of the students was identified as Mohammad Nazir Nortei Alema, 25, a geography student at Kwame Nkrumah University of Science and Technology, the school named for Ghana's first president. Alema's father told the BBC that his son sent him a WhatsApp message saying he was joining ISIS. "It's like someone in the family has died," Abdul Latif Alema said.
The second student was identified only as Rafiq, local news source Graphic reported. Both students traveled through Nigeria to reach Niger, where they were trained before going to Turkey or Syria, according to Ghana's national security coordinator, the BBC reported.
Donkor said that money offered by ISIS played a large role in recruiting the two students. He urged calm, saying, "If international efforts to suppress the ISIS does not work, then Ghana must be worried."
ISIS is notorious for its brutality. The group has sexually enslaved Yazidi women and publicly executed journalists and aid workers.
The militant group also has targeted students around the globe, recruiting them for service in areas of Syria and Iraq that the group controls. In May, Australian authorities reported that 12 women from Melbourne, ages 18 to 29, had attempted to join ISIS as brides for its fighters. Authorities said five of the women managed to join the group. Students also have been targeted in high-profile cases in the U.S., Britain and Russia.
© Copyright IBTimes 2023. All rights reserved.