ISIS Confirms Death Of Jihadi John: Report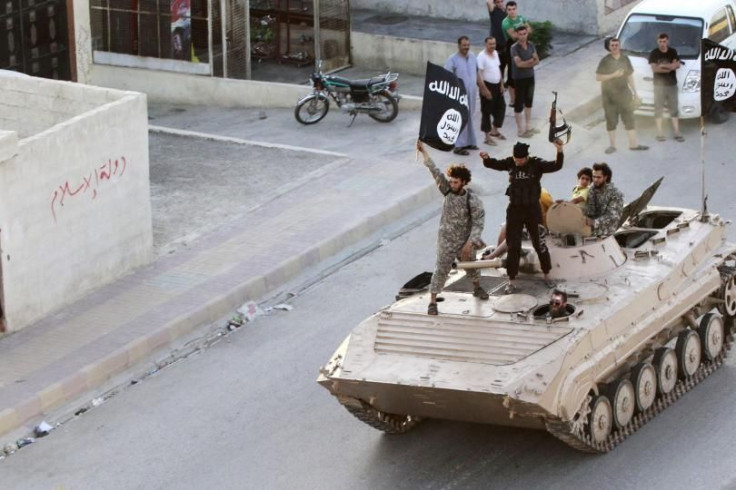 An Islamic State group publication has confirmed the death of the high-profile British extremist Mohammed Emwazi, aka Jihadi John, , the Washington Post reported Tuesday. Emwazi was killed in a U.S. drone strike in Syria Oct. 27, the English-language online magazine Dabiq said.
The magazine claimed he died "as the car he was in was targeted in a strike by an unmanned drone in the city of Raqqa, destroying the car and killing him instantly," the Independent reported.
Although the magazine article identified the dead man as Abu Muharib al-Muhajir, it acknowledged he had "made headlines around the world as 'Jihadi John'" and that he had been born in Kuwait before his family moved to London. The coverage included a photograph of Emwazi unmasked, along with an obituary.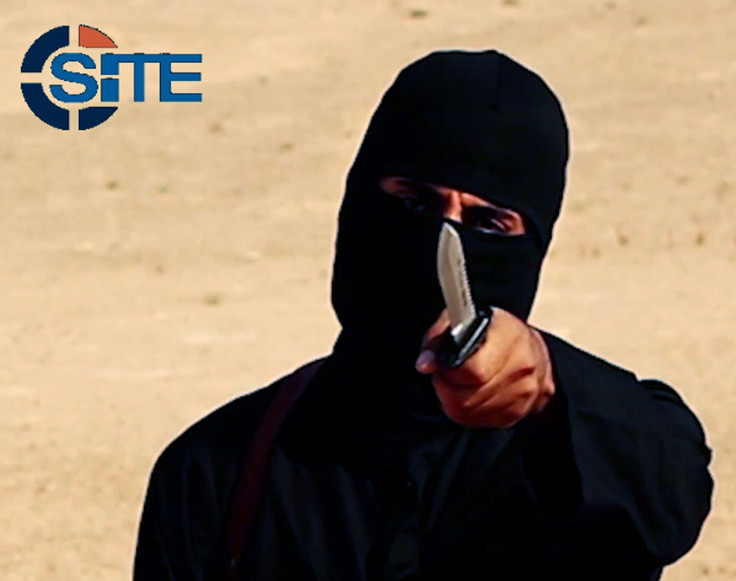 The U.S. military had said in November it was "reasonably certain" it had killed him with a drone strike in Raqqa, the de facto capital of the Islamic State group, aka either ISIL or ISIS.
Emwazi became infamous by appearing in a series of gruesome videos beheading Western hostages, including American journalist James Foley, British aid worker David Haines and Japanese journalist Kenji Goto.
Emwazi's real name was revealed last year. He reportedly was a computer programming graduate who grew up in in London before joining the militant group. The first time he emerged masked in a video was in August 2014, when he brutally killed Foley.
© Copyright IBTimes 2023. All rights reserved.