ISIS Declares Caliphate From Diyala Province, Iraq, To Aleppo, Syria; Changes Name To Islamic State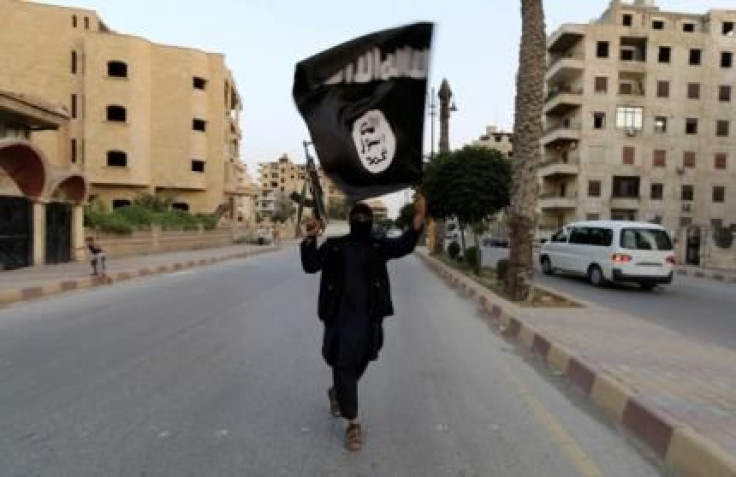 The Islamic State in Iraq and Syria Sunday renamed itself the Islamic State, declaring an Islamic caliphate across the territory it has captured in recent weeks and naming its leader, Abu Bakr Al-Baghdadi, as caliph.
The Sunni Muslim militant group, an offshoot of Al-Qaeda, has swept across northern Iraq and captured key border crossings with Syria and Jordan. It also holds large swaths of territory in Syria. The group considers Shiite Muslims heretics and seeks to establish a medieval-style caliphate from the Mediterranean to the Persian Gulf.
"It is incumbent upon all Muslims to pledge allegiance to (the caliph) and support him. ... The legality of all emirates, groups, states, and organizations, becomes null by the expansion of the khalifah's authority and arrival of its troops to their areas," the statement said.
ISIS's brutality has earned the ire of Syrian civilians and opposition activists and in Iraq, the group has been accused of carrying out mass executions.
"The impact of this announcement will be global as Al-Qaeda affiliates and independent jihadist groups must now definitively choose to support and join the Islamic State or to oppose it," Charles Lister, visiting fellow at the Brookings Doha Center, told Reuters.
The last caliphate fell nearly 100 years ago with the end of the Ottoman empire.
ISIS said its caliphate stretches from Diyala province in Iraq to Aleppo, Syria, Al-Jazeera reported.
"The Shura (council) of the Islamic State met and discussed this issue (of the caliphate). ... The Islamic State decided to establish an Islamic caliphate and to designate a caliph for the state of the Muslims," ISIS spokesman Abu Mohammad al-Adnani said.
Lister said Sunday's announcement amounts to a declaration of war against Al-Qaeda's central operation, NPR reported.
"Al-Qaeda will retain considerable support and once the dust has settled, we will very likely find ourselves in a dualistic position of having two competing international jihadist representatives -- Al-Qaeda, with a now more locally focused and gradual approach to success, and the Islamic State, with a hunger for rapid results and total hostility for competition," Lister said.
AFP reported Al-Baghdadi was born in Samarra in 1971 and has been in the ISIS leadership since 2010. He has been designated as a terrorist by the U.S. Treasury Department.
© Copyright IBTimes 2023. All rights reserved.
FOLLOW MORE IBT NEWS ON THE BELOW CHANNELS