ISIS Execution Of Croatian Hostage? Sinai Province Beheads Tomislav Salopek, Group Linked To Islamic State Says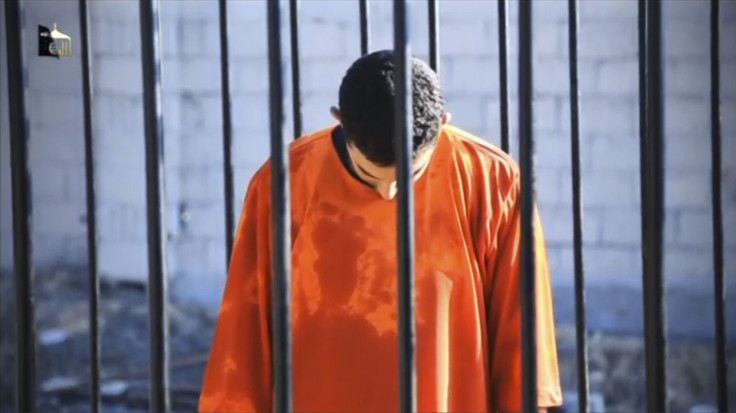 Extremists linked to the Islamic State group claimed Wednesday to have beheaded a Croatian hostage whom the militants threatened to execute if Muslim women in Egyptian jails weren't released. The Sinai Province, a militant organization with ties to the Islamic State, also known as ISIS, posted a photo online of a body thought to be 30-year-old Tomislav Salopek, Reuters reported.
Salopek, a father of two, was working in Cairo when he went missing last month. Officials had not yet confirmed the authenticity of the photo circulating Wednesday, Express reported.
A man identifying himself as Salopek appeared in a hostage video last week. He read from a script and demanded the freedom of all female Muslim prisoners. The photo Wednesday showed a body in a similar jumpsuit to the one Salopek was wearing, with a black ISIS flag nearby, the Washington Post reported.
© Copyright IBTimes 2023. All rights reserved.