Who Is Tomislav Salopek? ISIS Execution Deadline Looms For Croatian Hostage Held By Islamic State Branch in Sinai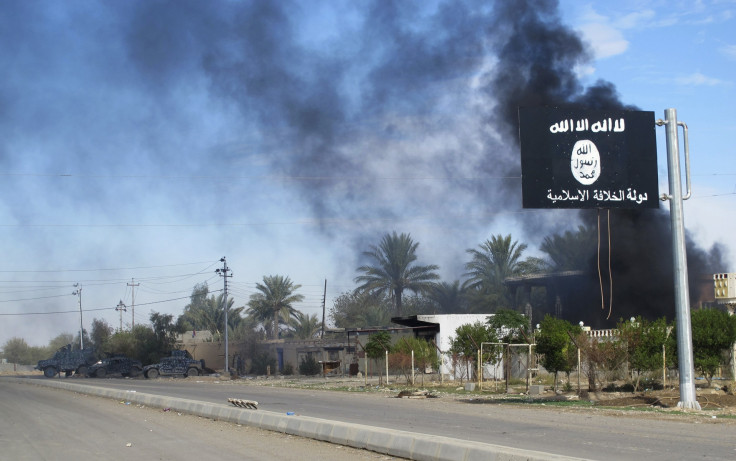 It has been two days since the Sinai branch of the Islamic State group released a video threatening to kill within 48 hours Tomislav Salopek, a 31-year-old Croatian being held hostage by the group, unless Egyptian authorities release Muslim women from the country's jails. Salopek's father, Zlatko Salopek, appealed to the group Friday to release his son.
"I am asking the people who hold my son to let him return to his family, because his motive to go to your homeland was exclusively to earn bread for his children. Nothing else," Salopek's father told Agence France-Press from his home in eastern Croatia. The Egyptian group holding Salopek, Wilayat Sinai, has pledged allegiance to the Islamic State group in Iraq and Syria, which has previously carried out executions, including beheadings, of foreign journalists and aid workers.
Salopek was kidnapped July 22 while on his way to Cairo. He was reportedly driving to work and was abducted after a group of armed men stopped him, according to a statement by the Croatian Foreign Ministry. "The Ministry of Foreign and European Affairs is doing everything in its power and together with the Croatian Embassy in Cairo and other Croatian institutions is in close contact with the competent Egyptian institutions, the EU Delegation in Cairo, the French company in question and partner services in order to obtain information about the kidnapped Croat," it added.
In the video released Wednesday, Salopek knelt before a militant wearing military fatigues and holding a large knife in one hand. A flag bearing the black and white insignia of the Islamic State group is seen unfurled from a pole jammed into the sand.
Salopek's public LinkedIn profile lists him as a "Topographer at CGG," which once stood for Compangie Générale de Géophysique, a company that is based in Paris and provides services to clients in the gas and oil industries. His profile shows that he has held his current position since December 2014. Prior to that, he was a senior surveyor at NAGECO. He appears to have experience in other parts of the Middle East and North Africa. A summary of his background indicates he worked on projects in Syria, Libya, Morocco, Iraq and Kurdistan.
Ardiseis Egypt, which is a subdivision of CGG in Egypt, confirmed Wednesday that a subcontractor had been kidnapped and was being held by the Islamic State, Reuters reported. It was the same hostage who appeared in the video released by the group that day.
In the video, Salopek identified himself and read from a statement. He said that if Egyptian authorities did not free Muslim women from jails, he would be killed in 48 hours. Salopek is married and the father of two children.
© Copyright IBTimes 2023. All rights reserved.