ISIS Going Broke? Islamic State Group Starts Organ Trade Amid Cash Crunch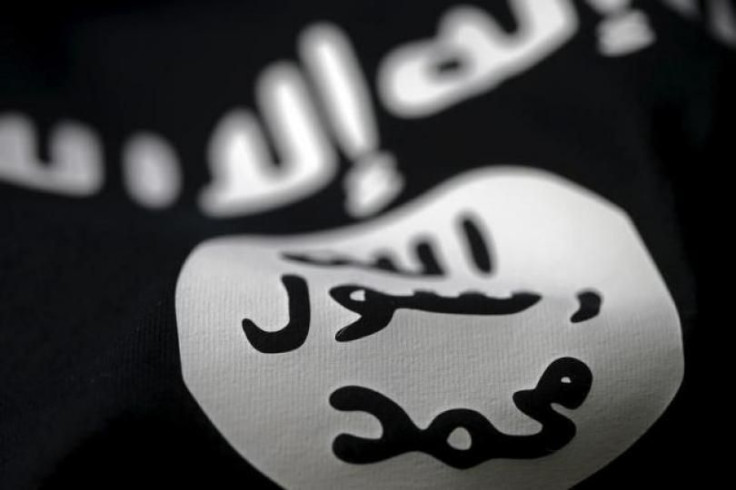 The Islamic State terrorist group, also called ISIS, has turned to organ trade after losing important funding sources, according to reports. The group is removing and selling organs of its own fighters in a bid to raise money.
As a result of airstrikes conducted by U.S.-led coalition in Iraq and Syria, ISIS lost many oil fields that were considered the primary source of its income. Unlike many terrorist groups, ISIS generated its own revenue — mostly through taxation, confiscation and oil — rather than rely on foreign funding.
A recent report by Alsumaria News said financial pressure forced ISIS into organ trade, according to Sputnik news.
"A medical unit belonging to the ISIS [Daesh] stole human organs, including kidneys and other organs, from 85 militants in Nineveh hospitals, and transferred them to other hospital in the outskirt of the city," the agency said in a statement. "Dozens of human organs were stolen from civilians and bodies that were transferred to the forensic medicine department."
Reports claimed the extremist group was using mediators to transport harvested organs to Syria, from where they are smuggled onward into the international black market.
In 2015, an ISIS-related document revealed the group had passed a fatwa (a religious edict) allowing organs to be removed from captives in order to save Muslims' life.
"The apostate's life and organs don't have to be respected and may be taken with impunity," the edict reportedly said.
© Copyright IBTimes 2023. All rights reserved.