ISIS Nuclear Weapon? Islamic State Claims It Can Buy Nukes From Pakistan Within A Year In Dabiq Propaganda Magazine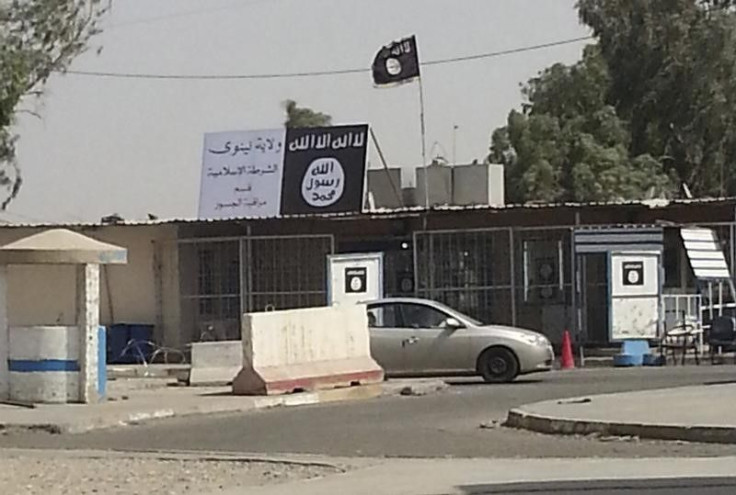 The Islamic State group claims its financial fortunes are flourishing to the point that it is in a position to obtain a nuclear bomb within the coming year, according to the latest issue of the extremist group's online propaganda magazine Dabiq. An article purportedly authored by British captive John Cantlie conceded the scenario is a "far-fetched" one, but that the militant group could actually obtain a nuclear device through Pakistan.
"Let me throw a hypothetical operation onto the table," the Independent quoted the article as saying. "The Islamic State has billions of dollars in the bank, so they call on their wilayah in Pakistan to purchase a nuclear device through weapons dealers with links to corrupt officials in the region."
A photojournalist who was kidnapped in Syria in November 2012, Cantlie has previously been featured in propaganda campaigns carried out by the militant group formerly known as either ISIL or ISIS. They encompass a number of videos the Islamic State group has released in its "Lend Me Your Ears" series on YouTube.
The magazine article does not represent the first time that the Islamic State group has raised the threat of it obtaining nuclear weapons. Last year, a British member of the extremist group with the handle Muslim al-Britani claimed it had obtained uranium during its seizure of an Iraqi university in Mosul and was in possession of a "dirty bomb." Militants seized on al-Britani's claims to boast about the damage they could cause in Western capitals such as London, as reported by the Mirror newspaper in the U.K.
Such claims have been dismissed by experts who not only reject the idea that the weapons possessed by the Islamic State group pose a major threat but also doubt its ability to be able to transport such weapons, assuming they actually existed, outside Iraq or Syria. U.S. officials have maintained there is no indication that the militant group could easily obtain such weapons.
© Copyright IBTimes 2023. All rights reserved.