Islamic states upset with UN Syria draft by EU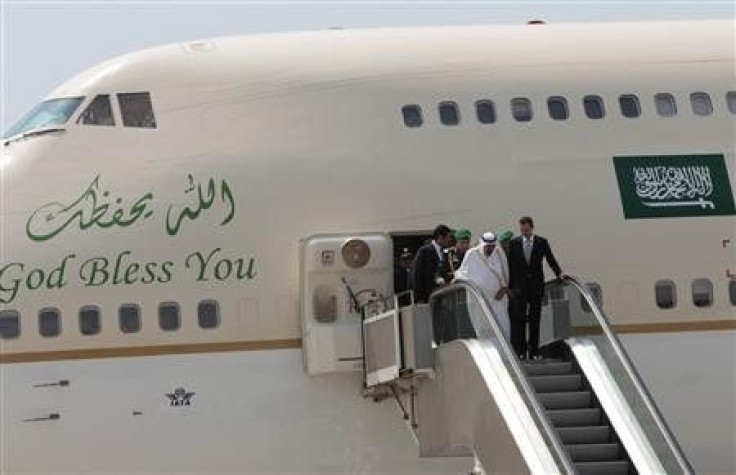 The Organization of the Islamic Conference (OIC) has raised strong opposition to some parts of a European draft resolution to be placed before the UN Security Council condemning Syria and has demanded that some parts of it be deleted.
Diplomats said the complaint which was from the 57-nation OIC will divide the Security Council. Britain, Portugal, Germany and France have circulated the draft resolution to the 15-nation council. Veto powers like Russia and China and four other non-permanent members have voiced concerns about the draft, which reprimands Syria for the government crackdown against the pro-democratic protesters.
The OIC's UN envoy Ufuk Gokcen has sent a letter to the French UN Ambassador Gerard Araud complaining about the draft, which refers to an OIC press release issued on May 22, reports Reuters.
In his letter on May 26, a copy of it obtained by Reuters on Friday, Gokcen said the reference to the OIC statement, which expressed deep concern over the escalating violence in Syria and urged security forces to show restraint, was misleading.
The out-of-context reference in the draft resolution to the OIC ... press release is counterproductive and would constitute interference in the domestic affairs of Syria as well as in the dialogue between the OIC and one of its prominent members, Gokcen said.
He has asked Araud, this month's Security Council president, to delete that part of the draft and to avoid making any reference to the OIC statement in the resolution on Syria.
United States and the European Union have already imposed sanctions against Assad and other Syrian officials.
"There are no grounds to consider this issue in the U.N. Security Council, he said. We will not even read the text.
However, the draft does not call for sanctions or military action against Syria but it articulates that actions by the army may account to crimes against humanity.
It also condemns the violation of human rights, which are arbitrary detentions and torment of peaceful demonstrators, the report said.
© Copyright IBTimes 2023. All rights reserved.