Israeli Military Says 3 Rockets Fired From Gaza, Despite Truce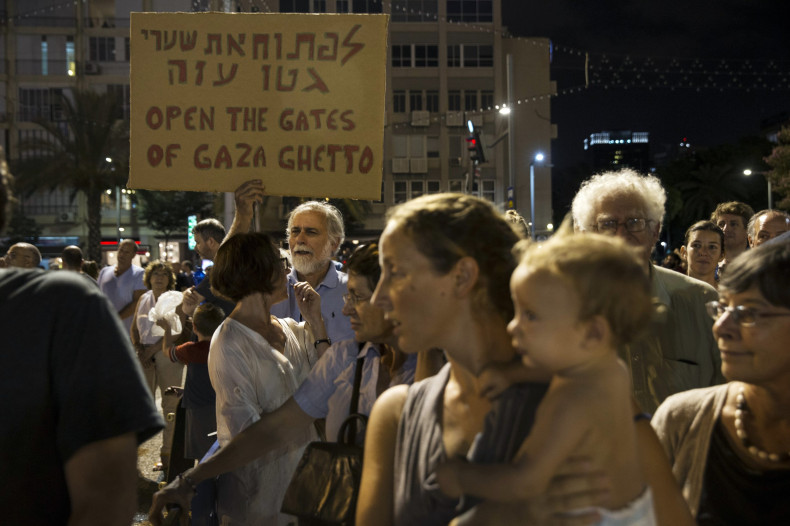 JERUSALEM (Reuters) - Three rockets fired from the Gaza Strip struck southern Israel on Tuesday, the Israeli military said, hours before a truce with Palestinian militant groups was set to expire.
A military spokeswoman said the rockets landed in open areas near the city of Beersheba and there were no reports of casualties. Reuters witnesses in Gaza City said they heard the sound of rockets being launched from the Palestinian enclave.