Israeli Soldier Likely Home Tuesday Following Agreement on Palestinian Prisoner Swap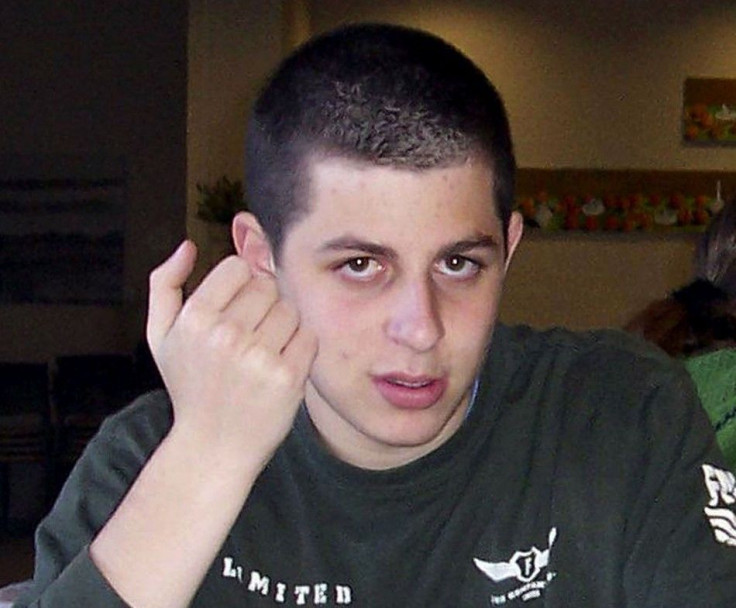 Sgt. Gilad Shalit, the Israeli soldier captured by Gaza militants and held for five years, will likely return home Tuesday, according to a spokeswoman for his family on Friday.
If everything goes smoothly, on Tuesday he will be home, said spokeswoman Tami Shienkman told The Associated Press.
Shalit will be freed by the militant Islamic Hamas in exchange for 1,027 Palestinian prisoners in Israeli jail; the deal was announced last week by Palestine and Israel. To start, Shalit is to be swapped for roughly 450 Palestinian prisoners, including 280 with life sentences, according to the Hudson-New York's Turkish Press. The second wave of releases will take place in two months, at which point Israel will release 550 prisoners of its choosing, according to the deal.
The military chief of staff warned that unexpected events could delay the deal, Shienkman said.
Shalit was captured in a deadly cross-border raid on June 25, 2006, by militants from three Gaza-based groups including Hamas, the Popular Resistance Committees and a Salafi group called the Army of Islam. Two soldiers were killed in the raid.
Meanwhile, Palestinians are preparing for the return of their imprisoned relatives, Fox News reported.
If God is willing, we have an appointment with a great Palestinian national wedding, a historical moment, this coming Tuesday, said Gaza Hamas leader Ismail Haniyeh, referring to huge celebrations expected when the prisoners are released. We welcome our heroes that are returning from the occupation's jails.
© Copyright IBTimes 2023. All rights reserved.