Israel's Attorney-general Tells Netanyahu To Stay Out Of Push For Judicial Changes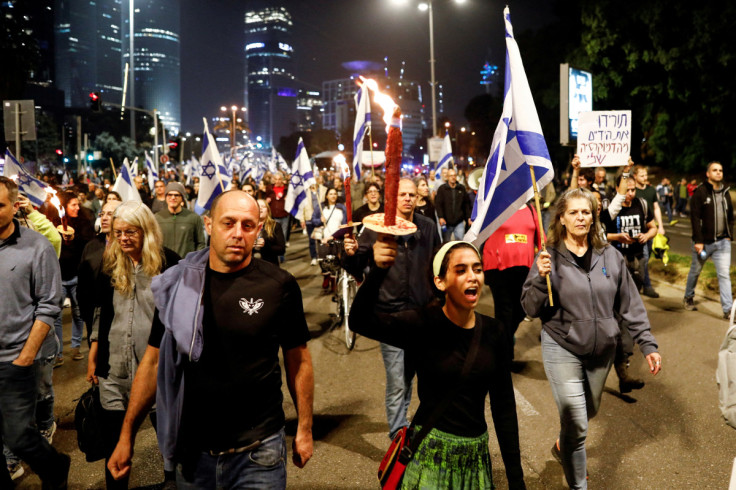 Israeli Prime Minister Benjamin Netanyahu must stay out of his government's push to overhaul the judicial system because he has a conflict of interest, the country's attorney-general said on Thursday, adding to growing friction over the plan.
In a statement on why Netanyahu should not be involved, Gali Baharav-Miara cited the premier's ongoing corruption trial, in which he has denied wrongdoing.
Netanyahu had no immediate comment. Justice Minister Yariv Levin accused Baharav-Miara of "seeking to prevent the prime minister from voicing his positions" regarding sought changes that he said would affect her own areas of authority.
Coalition lawmaker Simcha Rothman said the judicial overhaul has nothing to do with the criminal case against Netanyahu and Baharav-Miara's instruction would have no impact on advancing the changes.
Rothman, who heads the Knesset's Constitution, Law and Justice Committee, was briefing diplomats and journalists at the Jerusalem Center For Public Affairs,
In a statement from the government's coalition heads, Netanyau's Likud party echoed Levin and Rothman.
Baharav-Miara was appointed under the previous government, which had ousted Netanyahu in 2021.
Now in his sixth term astride a hard-right coalition, Netanyahu argues the judiciary has overstepped its bounds in recent years, with his allies describing the Supreme Court as elitist and leftist.
But the plans to strengthen political control over appointments of judges, including the Supreme Court, while weakening its ability to overturn legislation or rule against the government have brought tens of thousands of Israelis onto the streets in nationwide protests.
Critics say the proposed changes will politicise the judiciary and compromise its independence, undermining democracy, fostering corruption and harming the economy.
Meeting Netanyahu in Jerusalem on Monday, U.S. Secretary of State Antony Blinken urged Israel to build a consensus for change, reiterating support for "core democratic principles".
Apparently seeking to assuage fears investors will bolt Israel if the changes become law, Netanyahu has defended the plan, saying it will help cut back unnecessary litigation.
S&P Global Ratings director Maxim Rybnikov has told Reuters the judicial shake-up could pressure Israel's sovereign credit rating and dozens of economists have urged Netanyahu to scrap the plan.
Israeli environmental groups joined the groups objecting to the proposals on Thursday, saying they rely on the courts to wage battles against threats to nature and public health.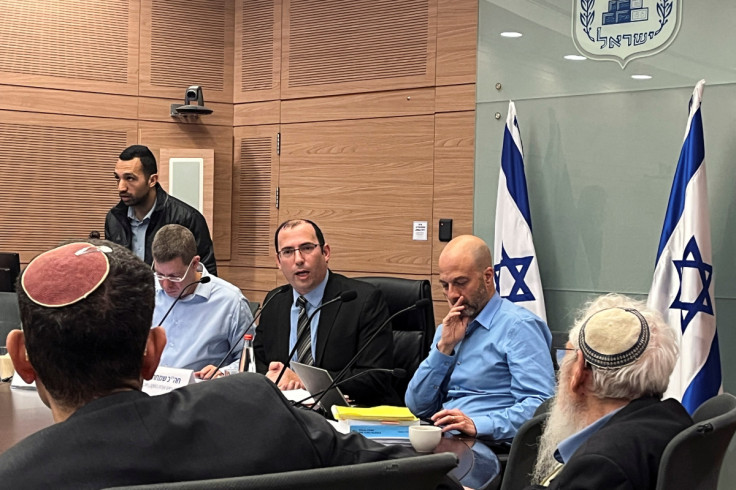 © Copyright Thomson Reuters 2023. All rights reserved.