A.J. Green Has Fully Moved On From Star-Making Stint With Cincinnati Bengals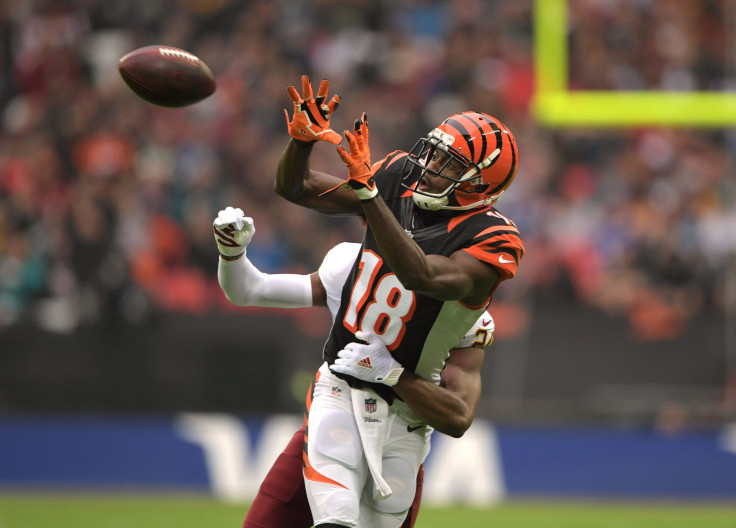 Seven-time Pro Bowl wide receiver A.J. Green will be on the field for the Arizona Cardinals' first preseason game against the team that made him a star–the Cincinnati Bengals.
NFL fans fondly remember Green's rookie season with the Bengals as he put up 1,057 yards and seven touchdowns with just 65 receptions, and many believed that it would be a partnership that would last his entire career.
That would not come to be as he decided that being a part of a rebuilding Bengals team would not be in his best interests and signed with the Cardinals in 2021 after battling multiple injuries in the past two seasons.
Facing the Bengals for the first time since his departure in their preseason game this coming Friday, August 12, one would think that there would be lingering feelings of missed opportunities with Cincinnati, but Green is adamant that he has moved on.
"I played 10 seasons there (and) had a great time. I've still got really close friends who were a part of that organization. It's good to get to go back and see them. But there are no emotions right now," he said as quoted by Sports Illustrated.
When he ended his tenure with the Bengals, Green ranked second in receiving yards (9,430), touchdowns (65) and receptions (649) in franchise history, behind the enigmatic Chad Ochocinco.
He also had six 1,000-yard seasons with the Bengals, narrowly missing out on a seventh in 2016 when he tallied 964 yards.
Green had a down year in his first year with the Cardinals as he was still adjusting to the playbook of head coach Kliff Kingsbury, but he was still able to contribute enough (848 yards, three touchdowns) to qualify for a Wild Card spot against eventual Super Bowl champions Los Angeles Rams.
Green is currently listed as the fourth wide receiver behind young guns Andy Isabella, Victor Bolden Jr. and former Baltimore Raven Marquise "Hollywood" Brown for the preseason game.
For the veteran wide receiver, he has no issues with it and is more than happy to open opportunities for players still competing for a roster spot–whether with the Cardinals or elsewhere.
"Keep the young guys relaxed. Just talk to them about opportunities. You're just not playing for this team. You're playing for 31 other teams and put your best tape out there. Even though it's not for this team, somebody else can see it," he noted.
Despite missing out on the Bengals' Super Bowl run last season, Green looks like he has no regrets about leaving and is looking forward to a bright season ahead with quarterback Kyler Murray, the aforementioned Brown and DeAndre Hopkins.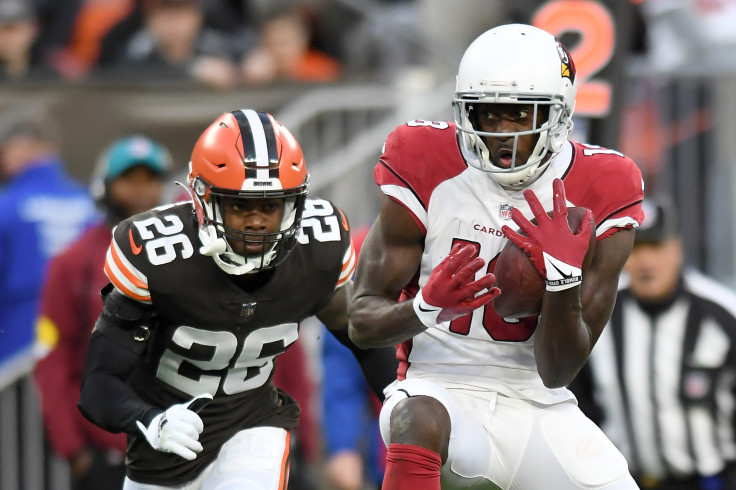 © Copyright IBTimes 2023. All rights reserved.