Janelle Monae Addresses Her Sexuality: 'Women Are Amazing ... And So Are Guys'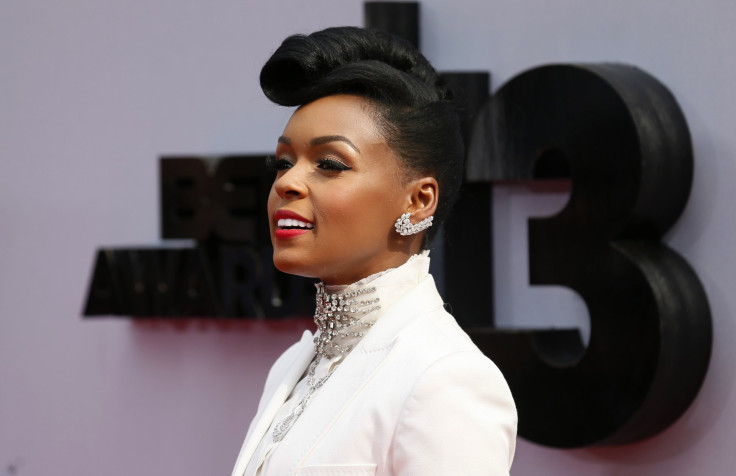 Singer Janelle Monae is keeping things vague when it comes to details of her private life. The cyber music goddess -- who just released her second studio album "The Electric Lady" -- wasn't too interested in discussing her sexual preference during a visit to the Sirius XM radio show of MTV personality Sway on Thursday.
When asked if she preferred men or women, the singer cast a wide net with her reply: "Women are amazing -- and so are guys," Monae said. "There's nothing wrong with being bisexual, there's nothing wrong with being lesbian or gay. I am an advocate. I have friends who are in same-sex relationships, and I feel love has no sexual orientation. Love has no religious belief. Love is the purest and most important thing we can possess for ourselves and for others."
Even when the question was restructured by Sway -- with him asking her about her sexuality directly -- the star still revealed no details about her past or current relationships. "I keep my personal life very much to myself," Monae answered. "I want everybody to focus on my music. I also don't want to let anybody down. I want women to still be attracted to me. Go get my album! I want men to still be attracted to me so I have to be political in this. So I can't really tell y'all!"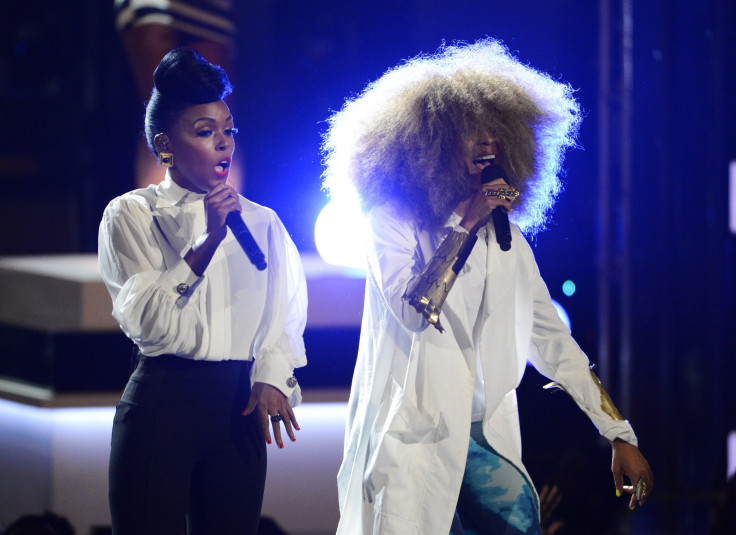 The pint-size beauty's new album has received rave reviews from critics, being lauded as one of the best musical releases of the year. The album encompasses songs -- such as "Q.U.E.E.N." and the title track "Electric Lady" -- that she told PrideSource were tracks "where I definitely thought of the gay community in terms of a community that is oftentimes discriminated against and marginalized."
According to Monae: "[W]hen I speak about the android, it's the other. And I think, again, you can parallel that to the gay community, to the black community, to women -- we have so many things in common, and we sometimes don't know it when we allow small things to get in the way. So this music is meant to inspire and bring wings to those who are weak and grace to those when they are strong."
Monae has previously dealt with rumors about her sexuality. In 2010, she was asked about her sexual preference by Rolling Stone. She simply replied that "the lesbian community has tried to claim me, but I only date androids."
Her reason? Because "they don't cheat on you."
You can watch part of Janelle Monae's interview with "Sway in the Morning" below:
© Copyright IBTimes 2023. All rights reserved.