Japan Gets Coca-Cola's First-Ever Alcoholic Drink, While 2 Melons Auctioned For $29,000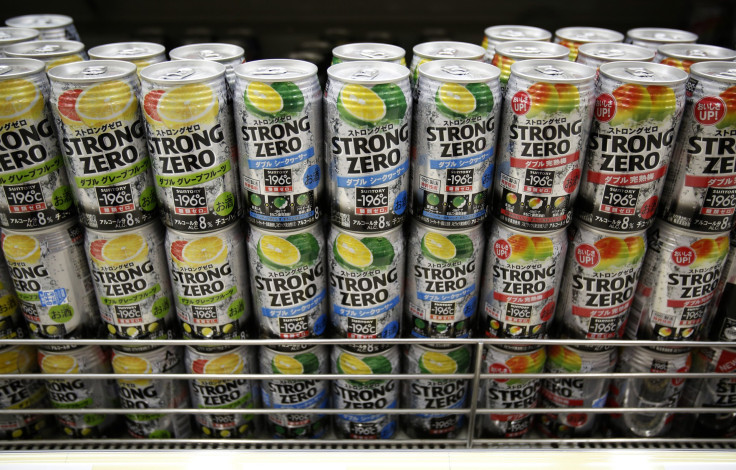 The first big cola company in the world has finally, 130 years after its first drink was made, started selling an alcoholic beverage under its own brand. Named Lemon-Do, the first alcoholic concoction by Coca-Cola was launched Monday in Japan, after the company announced its intention do so a few months ago.
Limited to only the island of Kyushu for now, the drink has three variants with differing amounts of alcohol — Honey Lemon (3 percent), Classic Lemon (5 percent) and Salt Lemon (7 percent) — according to the company's Japan website. The recipe of the beverage, like all of Coca-Cola's other drinks, is a secret the company wouldn't reveal, include the spirit used to infuse alcohol in the otherwise lemony drink.
These type of alcopop drinks (like Bacardi Breezer) of various flavors are quite popular in Japan, and usually contain the local alcohol shōchu or vodka. Younger drinkers and women form a large proportion of their market, and big players in the domestic alcohol market — Suntory, Asahi and Kirin — already have a number of these products — called chūhai — on the shelves. The higher alcohol content in some variants is meant to lure older men.
A 350-milliter (11.8 oz) can of Lemon-Do would cost 150 yen ($1.4), about the same as many other similar products in the market.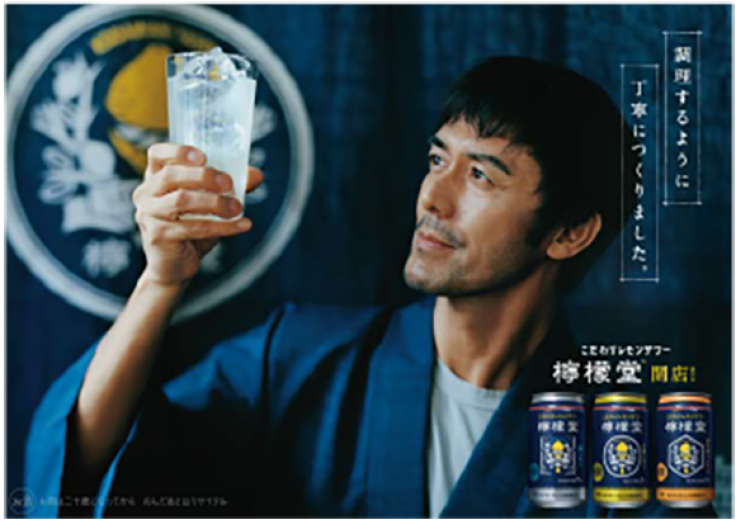 Coca-Cola, which briefly sold wine in the United States in the late 1970s and early 1980s under a different brand, tests several dozen new products in Japan every year, and there is no knowing if Lemon-Do or other drinks like it will ever be sold by the company elsewhere.
A lot of companies try out several products in Japan every year, where the people take to fads quickly, even if fleetingly. However, some things become a part of the culture, even if they seem completely inexplicable to the rest of the world. For instance, a pair of melons were auctioned for a staggering 3.2 million yen ($29,300) on Saturday, a record in the country where such auctions are common.
The fruits were Yubari cantaloupes, farmed in greenhouses in a city of the same name, and considered a status symbol in Japan. The previous record for the auction of a pair of Yubari melons was in 2016, when they sold for 3 million yen.
The winning bid was made by Hokuyu Pack, a local fruit and vegetable packaging company celebrating its 30th year of establishment, a fact its president Shinya Noda said was behind his decision to bid the amount he did.
"I wanted to make a record-setting bid by all means," he told Japanese newspaper the Mainichi.
Does the company expect to make a profit on the melons? Far from it. According to the Mainichi report, the two melons will be put on display for a few days, and then, on May 30 or June 1, pieces of them will be given to the company's customers for free.
Fruits are generally quite expensive in Japan, and are often used for gifting purposes. And for that reasons, they are often grown in unusual shapes, such as cubes, cones and even heart-shaped.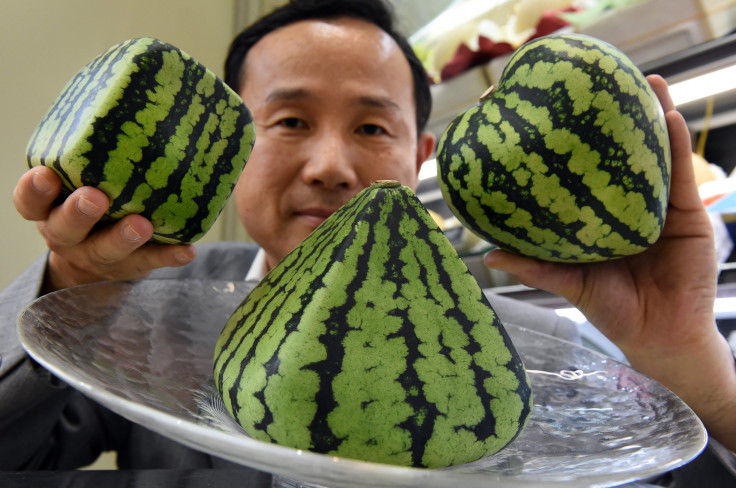 © Copyright IBTimes 2023. All rights reserved.